According to Colin Carle, Undersecretary of Defense for Policy, Russia is unlikely to make substantial territorial gains in the second year of its conflict with Ukraine.
At a hearing before the House Armed Services Committee on February 28, Carl said:
"I don't see anything to suggest that Russia can sweep Ukraine and gain significant territory anytime in the next year or so."
The purpose of the hearing was for the commission to monitor the military assistance that the United States has provided to Ukraine to help it fend off a Russian military attack.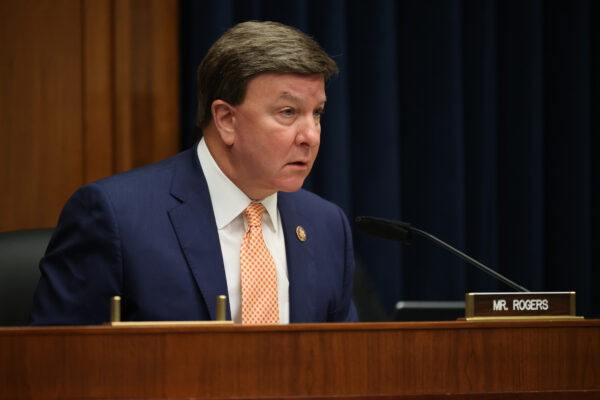 Karl, who provides an update on the effectiveness of that assistance, was generally optimistic in his assessment, noting that Russia had failed to achieve "any of its objectives" after a year of fighting.
"[Russia's] Armed forces are paying huge bills, Ukraine remains united, determined to expel Russian aggressors from its territory, and NATO unity is stronger than it has been in decades." he added.
Rep. Dan Smith (D-Washington), the top Democrat on the committee, agreed with that assessment, noting that most believed Ukraine "had no chance" to stop Russia, which it did. It didn't last long.
But some question whether the $31.7 billion in military aid provided by the United States to Ukraine has been properly applied.
For example, Rep. Matt Gates (R, Florida) told Pentagon Inspector General Robert Storch that the Pentagon had complied with existing end-use oversight requirements in providing weapons to Ukraine. I asked if I could testify under oath. Not to be misused or diverted in violation of the provision conditions.
Storch did not provide a direct answer to this question, citing confidential reports previously issued by the department.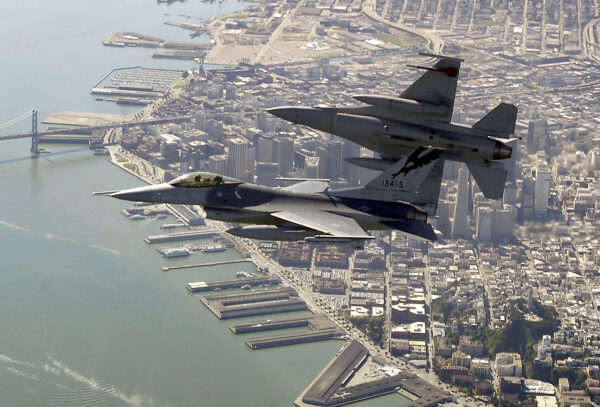 "I think anyone watching this will know. If you could testify to it, you would," Gates said, adding that he felt the American people deserved to know whether the law was being followed. added.
Other Republicans expressed the opinion that the Biden administration was hesitant to provide Ukraine with the support it needed to end the war.
Commission Chairman Mike Rogers (R-Alabama) said, "From the beginning, the president was unduly concerned that giving Ukraine what it needed to win would escalate too much.
"This hesitation only prolongs the war and drives up costs in terms of money and lives.
"This conflict must end," Rogers added. "And the president needs to be willing to do what it takes to end it."
In addition to reviewing past aid, the hearing also touched on the topic of future military aid, with several delegates questioning whether F-16 fighters would be offered in the near future.
Karl noted that it could take 18 to 24 months or longer for the F-16 to reach Ukraine, and said the costs involved are difficult to justify at this time.
US continues billions of dollars in aid to Ukraine amid pressing domestic concerns including rising national debt, escalating migrant crisis on US-Mexico border and environmental impact of February 3 train are under increasing scrutiny for providing Derailed in East Palestine, Ohio.
Alluding to that scrutiny, Rep. Jeff Jackson (DN.C.) asked Army Lt. Gen. Douglas Sims, chief of operations at the Joint Chiefs of Staff, to support voters in his support for continued support to Ukraine. I asked him how he should defend himself.
"As Americans, this is what we do. This is what we've basically been doing for decades," Sims replied.
"When people are wrong, we stand up for them. And in this case, [Ukraine by] Russia, everyone says it's illegal. Everyone says it's wrong. "