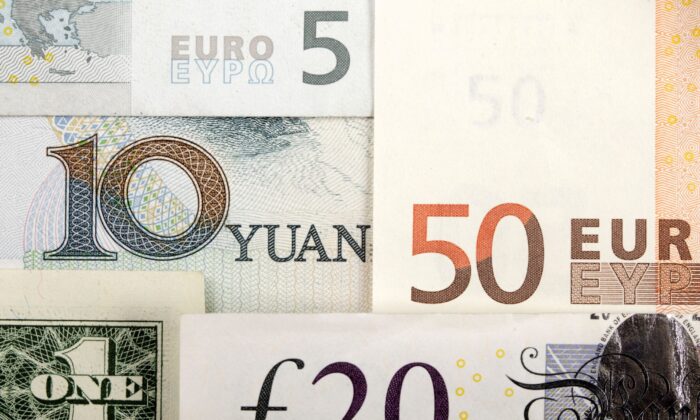 Arrangements of various world currencies, including RMB, US Dollar, Euro and Pound Sterling, taken on January 25, 2011. (Kacper Pempel / Illustration / Reuters)
Moscow-Russia's Treasury announced Thursday that it would suspend foreign currency and gold purchases this year as part of a partial suspension of fiscal rules related to the use of additional oil and gas income.
Under the rules adopted in 2017, Russia buys foreign currency when oil prices are high and sells when prices fall below $ 44 per barrel, protecting the ruble from fluctuations in oil prices.