Boris Johnson is under new pressure from Tory lawmakers to end the school bubble when Britain's blockade restrictions are lifted later this month.
Former leader Iain Duncan Smith is one of the 48 lawmakers who signed a letter to the Prime Minister warning that current policies are "unbalanced" and "unsustainable."
The call was made after official data showed that 279,000 children in the United Kingdom were quarantined due to possible contact with COVID-19 cases.
Secretary of Education Gavin Williamson suggested that the school bubble would end when classes returned after the summer vacation in September.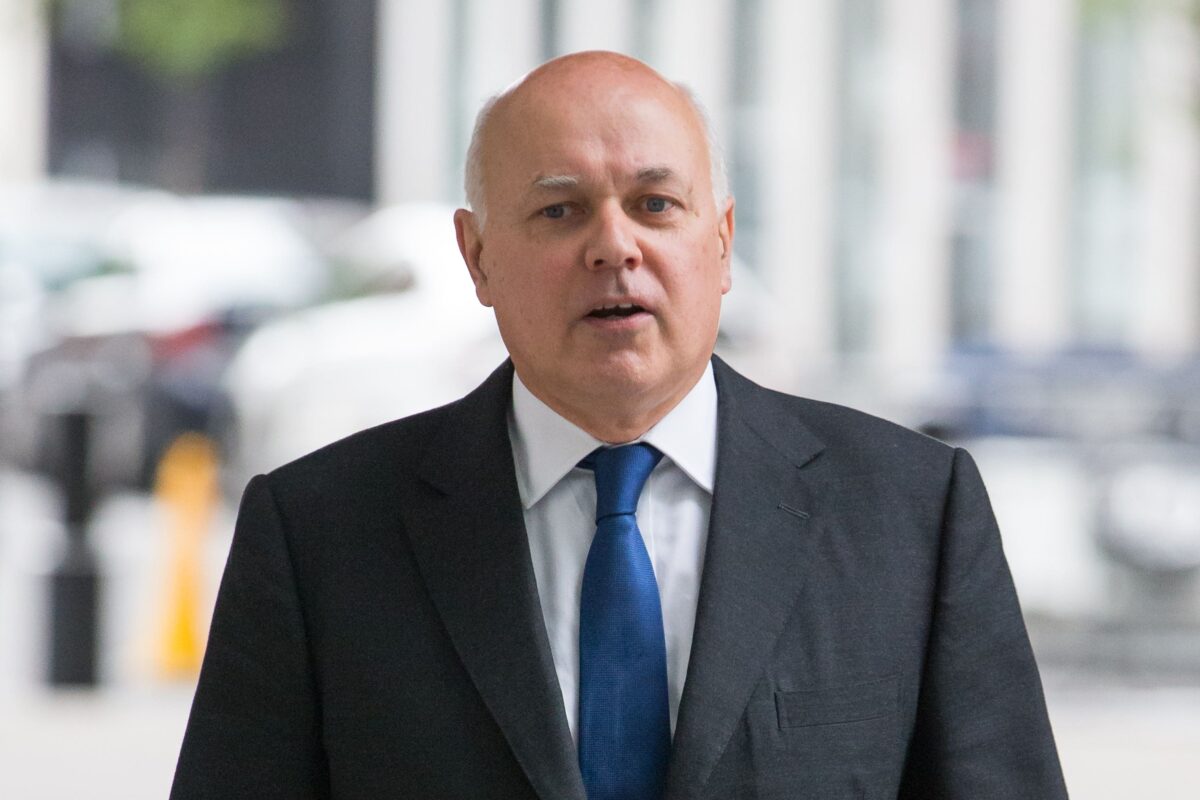 However, the letter states that it is imperative that the school "return to normal" when the blockade is lifted (set on July 19), even "in the last few days of the term". Was there.
"This will give an important signal before autumn that the road to freedom is" one-way "and truly" irreversible, "" the letter said.
To keep the rest of the country safe, students said they suffered "unnecessary and serious turmoil" in school education during the pandemic.
"They lost their strength, impaired their mental health, and experienced a catastrophic loss of learning," he said.
"Children need normality, safety, and certainty. If they want to level up and better recover, they can regain their health, well-being, education, and the future. , Children need to return to normal school life. "
Other signatories include former Prime Minister Esther McVey and Robert Halfon, Chairman of the Commons Education Selection Committee.
Molly Kingsley, co-founder of the UsforThem campaign, who compiled the letter, said he was pleased that so many lawmakers supported it.
"For the last 15 months, children have been at the bottom of a mountain of decision-making," she said.
"Children have enough and now need normality, safety, and certainty. They need to restore their health and well-being, education and their future, and we. Obts them to put their interests first. "
Gavin Cordon