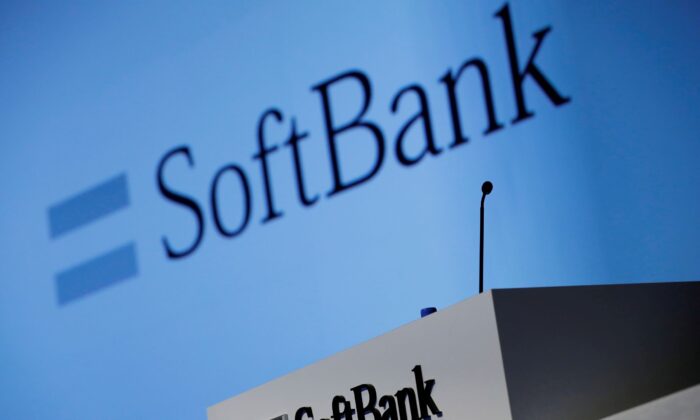 The SoftBank Corp. logo was drawn at a press conference held in Tokyo on February 4, 2021. (Kim Jeong Hoon / Reuters)
Tokyo-SoftBank Group announced on Monday that it will buy back up to ¥ 1 trillion ($ 8.82 billion) of its own shares, or 14.6 percent of its outstanding shares.
The plan will take place after the Japanese conglomerate completes a record 2.5 trillion yen repurchase in May.
($ 1 = 113.3500 yen)