South Korean beauty giant Amorepacific turned to the North American market after emerging from the downturn in the Chinese market, with impressive results.
Amorepacific said on July 21 that it reaped its biggest profit from Prime Day, the biggest discount sales event of the year for members of Amazon's paid services, which took place July 12-13, said South Korea. news media report.
Since the beginning of this year, Amorepacific has focused on developing online and offline sales channels in the United States, led by major brands such as Laneige, Sulwhasoo, and Innisfree.
Laneige topped the beauty and personal care categories during Prime Day and was also named the best-selling brand, with Sulwhasoo selling out all of the products prepared for the event.
In March and April, Sulwhasoo and Laneige officially launched on Amazon and expanded their online sales reach. Sulwhasoo also opened his 51 stores at Sephora in his March, and Innisfree also expanded to more than 490 of his stores at Sephora and Kohl's.
In North America, Amorepacific's first quarter revenue increased by 60% over the same period in 2021.
China market problem
korean cosmetics relied on Amorepacific's cosmetics sales share in China accounts for about 70% of total overseas sales.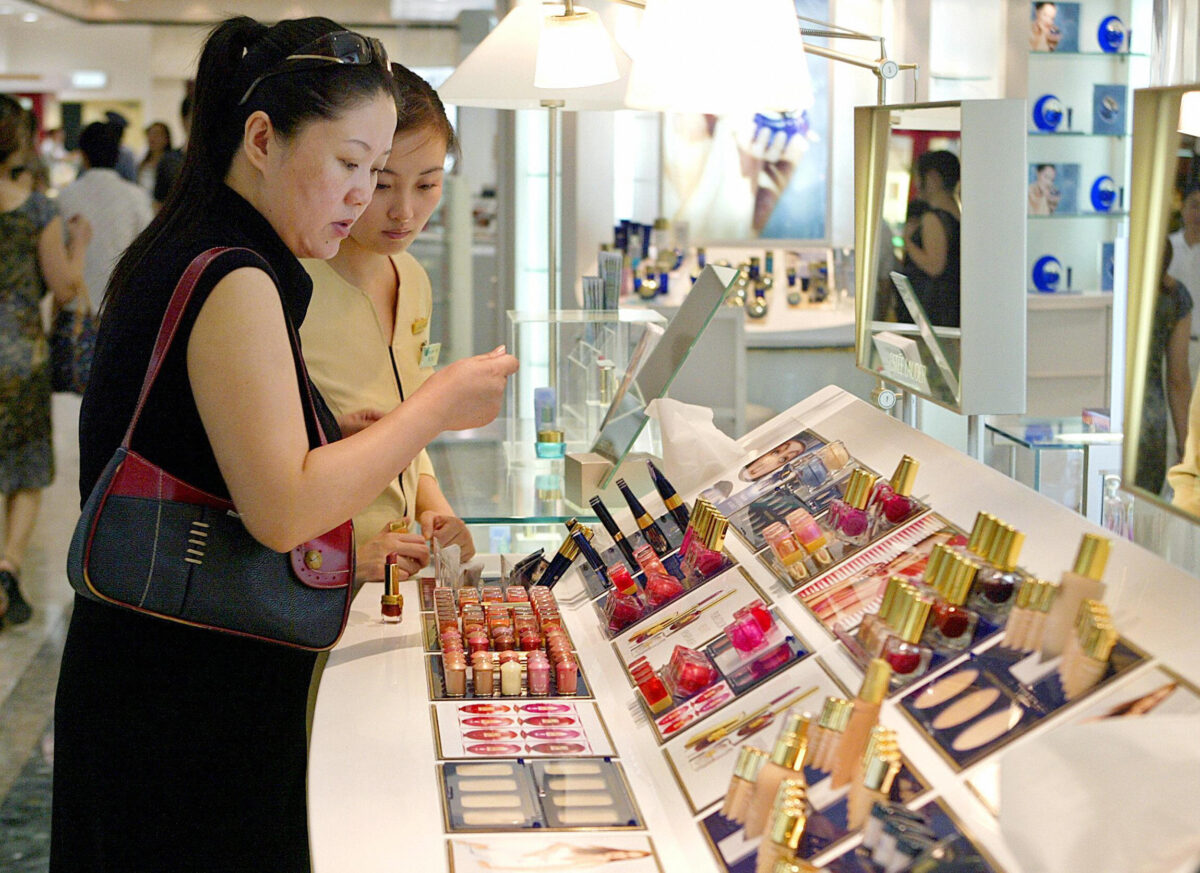 However, Amorepacific has been losing market share in China since 2017, when the Chinese government imposed economic retaliation on South Korea for the deployment of the US-made Terminal High Altitude Area Defense (THAAD) ballistic missile system. was.
Meanwhile, Sulwhasoo and IOPE air cushion foundation were the main targets of counterfeit products in China.
In addition, the Chinese Communist Party's long-running zero-coronavirus policy has weakened the country's economy and fueled the plight of foreign companies.
In response, Amorepacific has significantly reduced its brand stores in China.When Amorepacific was all the rage in the Chinese market, pre-COVID he peaked at more than 1,280 stores as of 2019, The Korea Herald report December 16, 2021.
In 2021, Amorepacific's Innisfree stores in China will shrink from 610 to 280, and this year it will shrink to just 140. Closed all offline stores, Chosun Ilbo report December 15, 2021.
Amorepacific's international division reported a 6.1% decline in revenue and a 19.5% decline in operating profit in the first quarter of this year due to lower sales in China. according to Korean media mk.co.kr April 28th.
Asia is the slowest growing region in terms of revenue, according to Amorepacific's 2021 financial report, with revenue in China down about 10% in the October-December quarter last year.