Southern Turkey was rocked by a second powerful earthquake with a magnitude of 7.6 on February 6 at 1:24 pm local time.
According to Turkey's Disaster and Emergency Management Agency (AFAD), the epicenter of the quake was in the Elbistan district in the southern Kahramanmaras province with a depth of 4.3 miles.
"About 30 minutes ago there was a second earthquake," Abdulkadir Aytac, a 52-year-old baker from the Elbistan district, told The Epoch Times.
"There are many collapsed buildings in the area and those that are still standing are in terrible condition," he added. "If there are aftershocks, more buildings will collapse."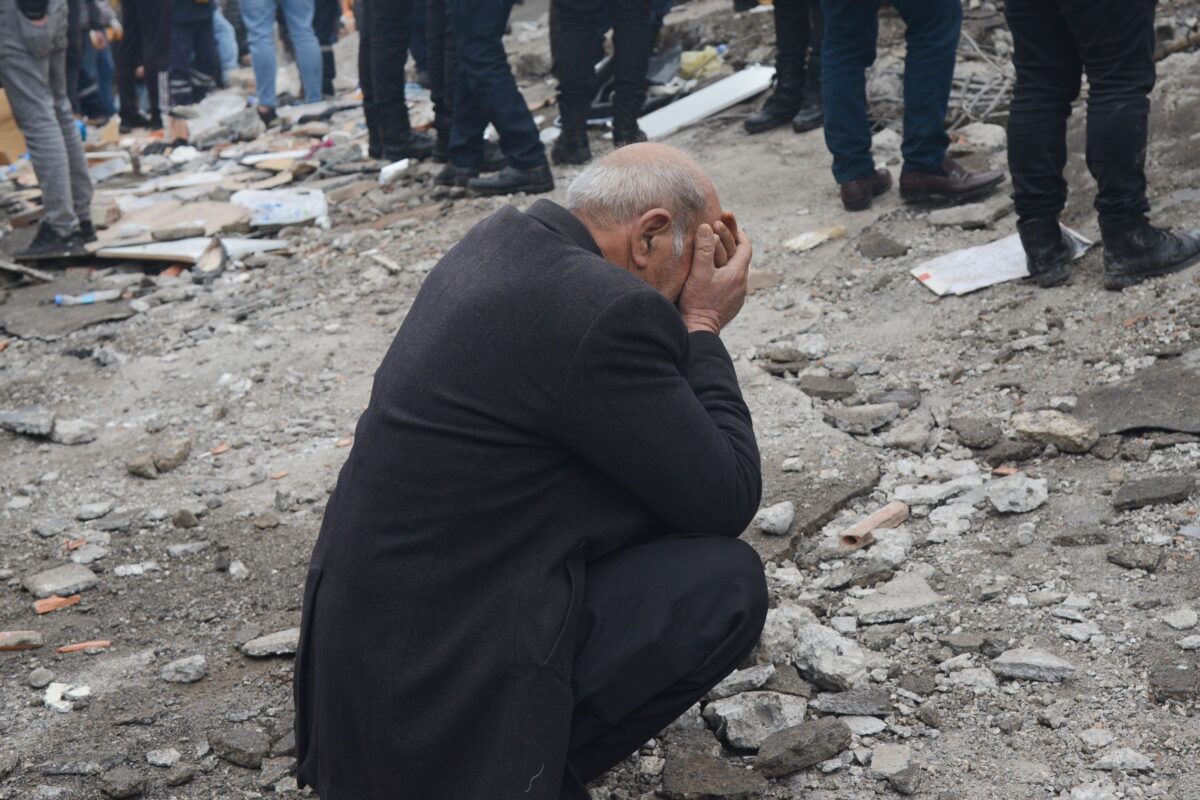 The quake came about nine hours after the same region was shaken by the first 7.7-magnitude quake that killed hundreds and injured thousands in 10 southern provinces of Turkey.
As of this writing, local authorities expect the casualty toll to rise to 1,014 dead and 5,385 injured, with more than 2,800 buildings reportedly collapsing as a result of the tremors.
The quake also caused widespread damage in northern Syria, killing at least 476 people and injuring hundreds more, according to Syria's SANA news agency.
Local authorities said the epicenter of the first earthquake, which struck at 4:14 am local time, was in the Pazarchik district of Kahramanmaras province in Turkey.
In addition to Kahramammaras, the first quake affected Gaziantep, Sanliurfa, Diyarbakir, Adana, Adiyaman, Malatya, Osmaniye, Hatay, and Kilis in southern Turkey.
Emergency teams are currently digging local residents out from under the rubble of the collapsed building.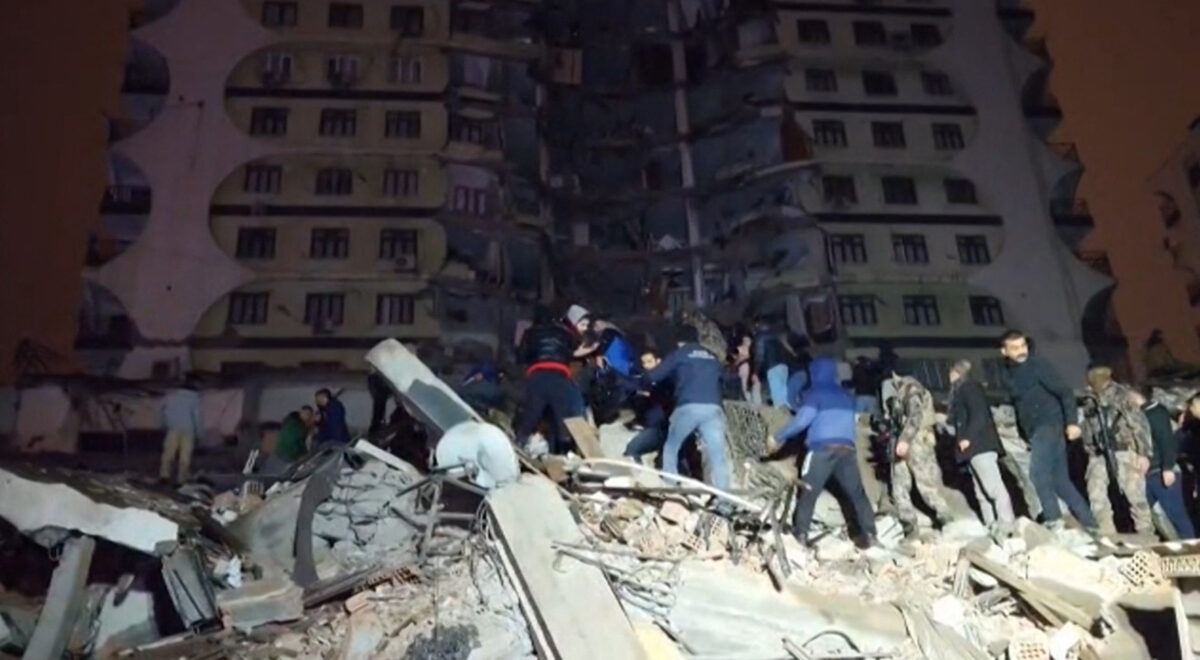 More than 2,400 survivors have been successfully recovered from under the rubble so far, according to local reports, but thousands more are feared to remain trapped.
Orhan Tatar, director general of AFAD's seismic and risk reduction department, was quoted by Turkey's Anadolu Agency as saying, "Severe seismic activity is still continuing in the region."
He added that aftershocks up to a magnitude of 6.7 are likely to continue for the next few hours.
Turkish President Recep Tayyip Erdogan described the incident as the "greatest natural disaster" since the 1939 earthquake in central Turkey's Erzincan Province, which killed more than 32,000 people just before the second earthquake. .
Many countries have expressed their condolences to Turkey over the fatal incident and have offered various forms of assistance.
In 1999, an earthquake of magnitude 7.6 struck Izmit province in northwestern Turkey, killing more than 17,000 people.