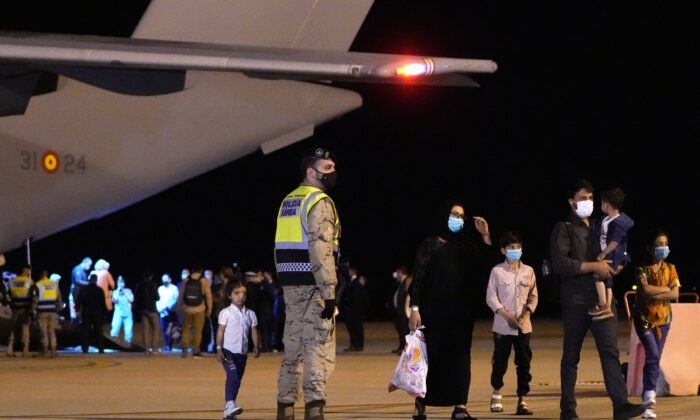 Afghan people transferred from Islamabad will walk to the Trehon military base in Spain on October 11, 2021 after getting off the plane. (Manu Fernandez / AP photo)
Madrid — Spain's Ministry of Defense has completed the evacuation of another 160 people originally left behind following the Taliban's takeover of Afghanistan.
The new group joins 83 people Spain flew to an air force base near Madrid on Monday.
The Pentagon said the mission was able to pull out Afghan workers and families via Pakistan before they were sent to Spain.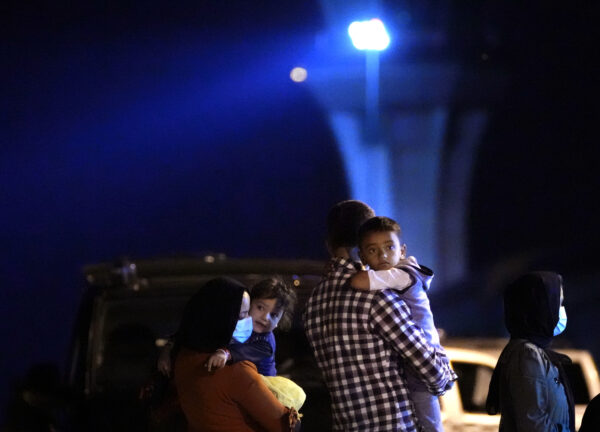 Spain began a mission to evacuate workers who were unable to leave Afghanistan during the August air transport operation when it pulled out approximately 2,200 Spaniards and Afghanistan via the airport in Kabul.
Spain's Foreign Minister José Alvarez visited both Pakistan and Qatar last month to seek help in further recruiting Afghan workers.