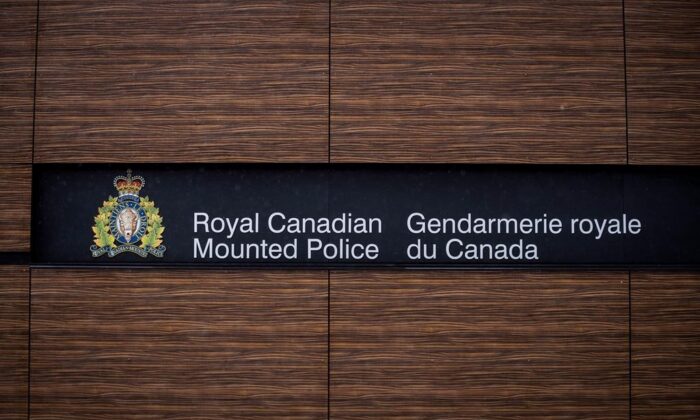 The RCMP logo will be visible outside the Royal Canadian Mounted Police "E" headquarters in Sally, British Columbia, April 13, 2018. A review by the National Spy Watchdog found inconsistencies in the federal government's efforts to ensure information sharing with foreign agencies. It will not be torture. (Darryl Dyck / The Canadian Press)
A review by the Ottawa-National Spy Watchdog found a contradiction in federal efforts to ensure that sharing information with foreign agencies did not lead to torture.
The purpose of the law to avoid accomplices to abuse by foreigners is to prevent the atrocities of someone in custody abroad with information that Canada exchanges with foreign agencies.
The National Security and Intelligence Review Agency has considered efforts by 12 federal organizations, including the Canadian Security Intelligence Service, RCMP, and Global Affairs Canada, to implement legal procedures.
A recently published report from a review agency covering the 2019 period states that while considerable work was done by the organization, there were significant differences in the approach.
For example, a lack of standardization was found in the assessments used by various departments to measure national human rights records and the risk of abuse by institutions.
The review body-recommended department devises means to ensure a unified risk assessment tool to support a consistent approach.