[ad_1]

According to someone familiar with the matter, the phones of 11 US State Department employees were hacked using the technology of Israel's NSO Group, the world's most notorious hacker company.
The information came from someone who was not allowed to speak publicly about the ongoing investigation.
The phone was for an employee in Uganda and included not only local Uganda employees but also foreign service officers.
Hacking news arrives a month after the US Department of Commerce blacklists NSO Group and limits the use of US technology.
Apple also sued NSO Group last week, calling the Israeli company a "21st century mercenary" in an attempt to effectively thwart the hacking of all iPhones and other Apple products.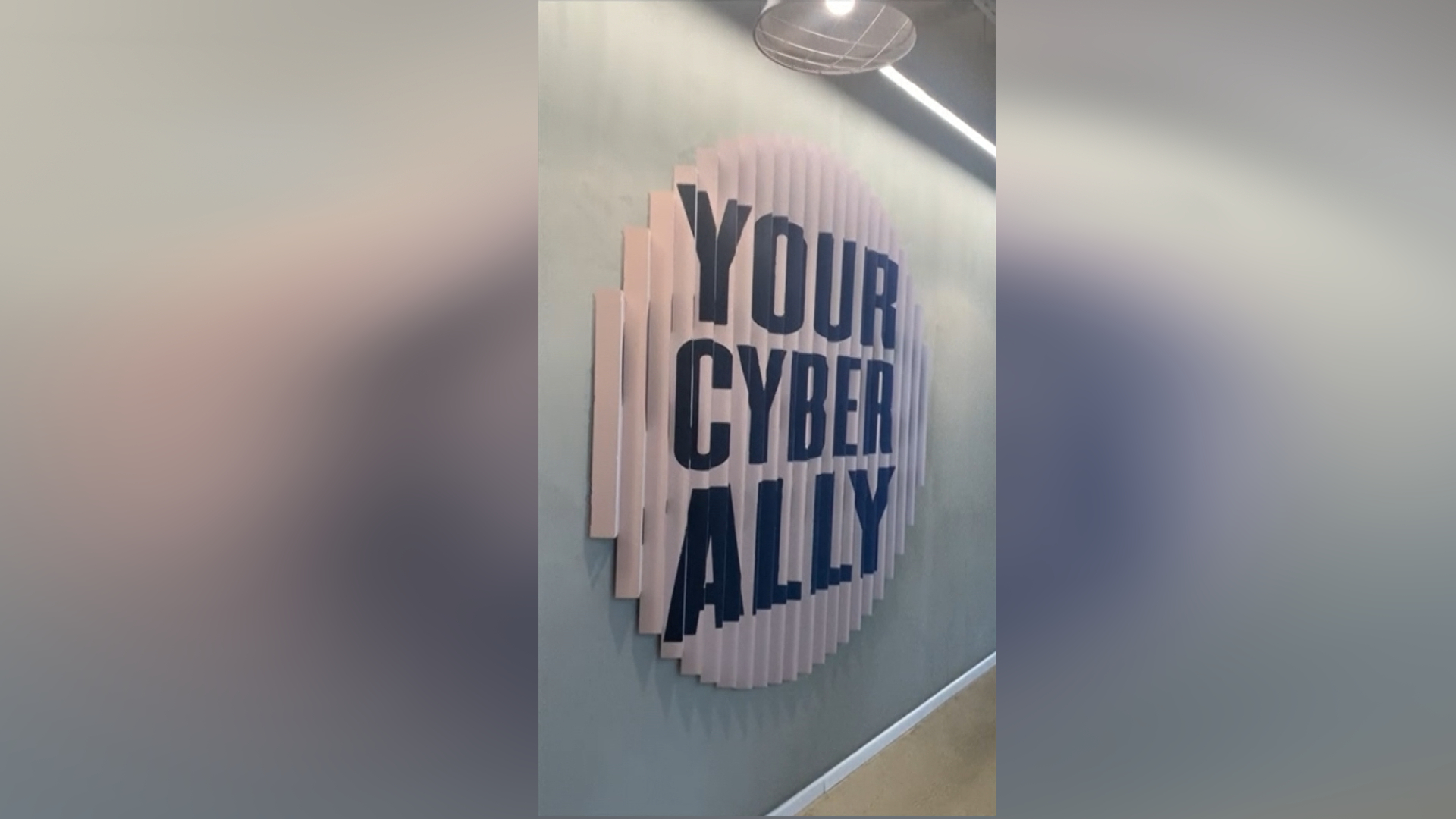 A State Department employee was hacked on an iPhone and Apple notified the employee.
NSO Group said in a statement that it had terminated "related customer access" to the hacking system, but did not say who the customer was.
According to the company, the company's espionage technology has prevented hacking of US-based phones and is only sold to licensed customers.
Israeli authorities did not immediately respond to requests for comment.
[ad_2]