Prime Minister Rishi Sunak said the wave of illegal immigration across the English Channel was a "serious and escalating problem" and admitted that the Home Office was too slow to process asylum applications.
About 40,000 people crossed the channel in small boats this year. That includes 12,000 of him from Albania. Albania is a peaceful country with a human rights record on par with most of its Eastern European neighbors.
Home Secretary Suela Braverman, who was appointed in September by former Prime Minister Liz Truss, resigned and was reappointed by Sunak on October 25, has been criticized for her handling of the immigration crisis, particularly the Manston processing center in Kent. It's here.
But on Wednesday, Sunak stood by her and said a number of steps had been taken to address Manston's overcrowding.
Sunak told MP: I understand this system. "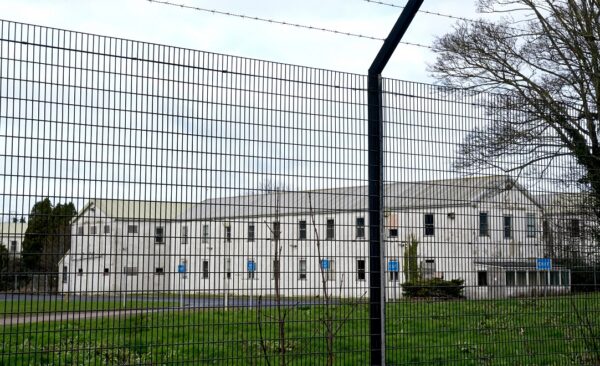 However, the prime minister added: "This is a serious, serious matter. We will ensure that we manage our borders and will always do it fairly and compassionately because it is the right thing to do."
Braverman himself was criticized by opposition parties for calling the system "broken" during a speech in parliament on Monday and describing the situation as "aggression."
Workers blame government for 'broken' system
Labor leader Sir Kiel Sturmer said the Conservatives have been in power since 2010, so if the system was "broken" it was the Conservatives' fault for not fixing it.
Last week, the Home Office heard from Dan Hobbs, director of asylum, protection and enforcement at the Home Office, that only 4% of asylum applications from 2021 have been processed, with a huge backlog. .
On Wednesday, Sturmer said: That's why the system is broken. "
Braverman has also been criticized for failing to move people out of Manston, where there were numerous cases of diphtheria and scabies, and Sturmer asked Sunak if Braverman had taken legal advice on the matter. rice field.
Sunak declined to comment on legal advice received by the government.
"I think the answer to the question of whether the Home Secretary took legal advice to get people out of Manston is yes. He doesn't have the guts to say that.
It was revealed Wednesday that 6,912 people crossed the English Channel in October, with 1,065 arriving in one day.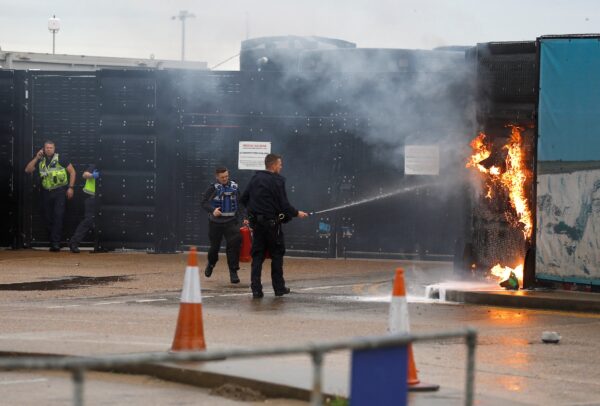 Immigration Minister Robert Jenrick said Manston's numbers were "significantly reduced" on Tuesday, with more migrants expected to move in on Wednesday.
Sir Roger Gale, a local Conservative MP, thanked Jenric for "correcting the wrongs made by others" and said "this must never happen again".
The controversy over illegal immigration comes just days after a man blew up an immigration facility at the Port of Dover with a Molotov cocktail before committing suicide.
Counter-terrorism officers are investigating Andrew Leek, 66, from Buckinghamshire, but believe he was a lone wolf.
PA Media contributed to this report.