Jason Dupasquier, a Swiss rider during the Moto3 warm-up before the Spanish Motorcycle Grand Prix race at the Angel Nieto Racecourse in Jerez de la Frontera, Spain, on July 19, 2020. (David Clares / File / AP Photo)
Florence, Italy-Swiss motorcycle rider Jason Dupasquier crashed and died during the Moto3 qualifying for the Italian Grand Prix, the College Hospital in Florence announced on Sunday. He was 19 years old.
"Despite the best efforts of the medical staff on the circuit and all those who subsequently treated the Swiss rider, the hospital announced that Dupasquier had unfortunately collapsed due to his injury," MotoGP said in a statement.
Dupasquier was immediately interrupted by the red flag when he was involved in an accident with Ayumu Sasaki and Jeremy Arcoba at the end of Saturday's session.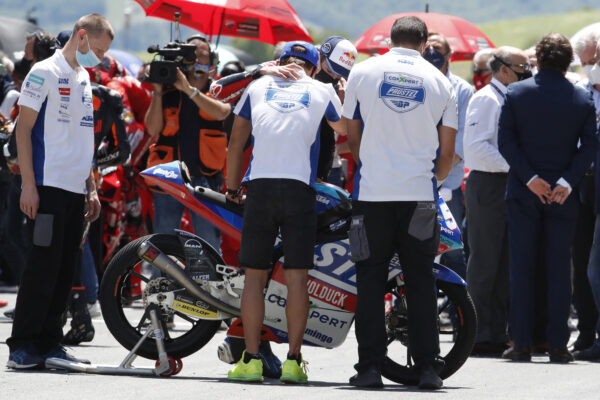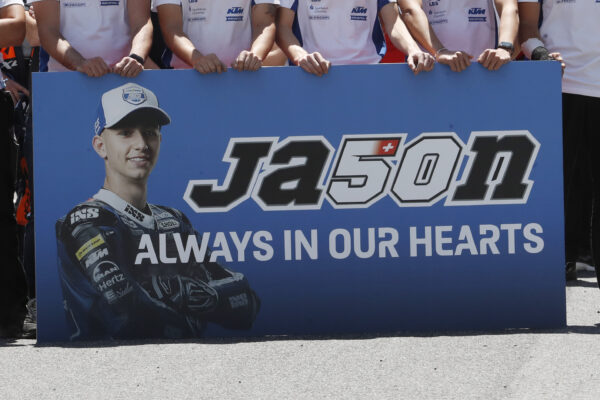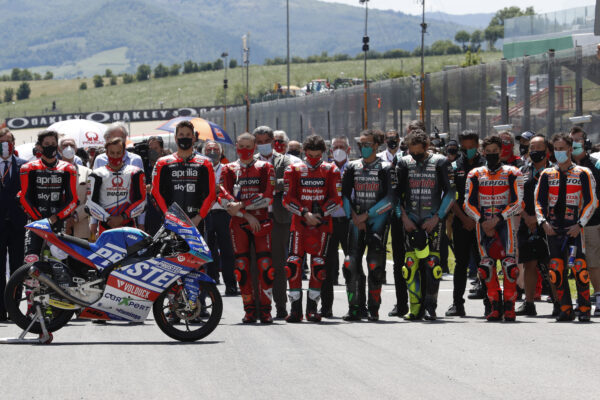 Dupasquier appeared to have fallen and was hit by his bike and Sasaki's bike, but visibly shocked Arcoba later said on television that he thought he had stepped on a Swiss rider as well. T.
He was treated by truck for about 30 minutes until the helicopter landed and airlifted to a hospital in Florence.