Inspired by ISIS, a "known threat" to New Zealand, Sri Lankans carried out a terrorist attack in Auckland and stabbed six people in a supermarket before being shot dead by police on Friday.
New Zealand Prime Minister Jacinda Ardern has accused the attack of putting the three in crisis as "meaningless."
The shock happened Friday afternoon at a countdown supermarket in New Lynn, southwest of Auckland.
Police Secretary Andy Coster said a man under constant surveillance due to his radical idealism attacked at around 2:40 pm.
According to Coster, the man grabbed a knife in the store and "when the turmoil began," two police officers engaged him and shot him within 60 seconds of the attack.
"This situation allows us to raise questions about whether the police were able to do more and whether they could intervene sooner," Coster said.
"I'm happy … the staff involved not only did what we expected in this situation, but did it with great courage."
Police consider the man a "lonely actor," according to Coster, and there is no ongoing threat to the general public.
St. John said three patients were at risk at Auckland City Hospital.
Three more patients (one severely ill and two moderately ill) were also taken to hospitals throughout Auckland.
The details of the attacker are limited by a court-ordered oppression order.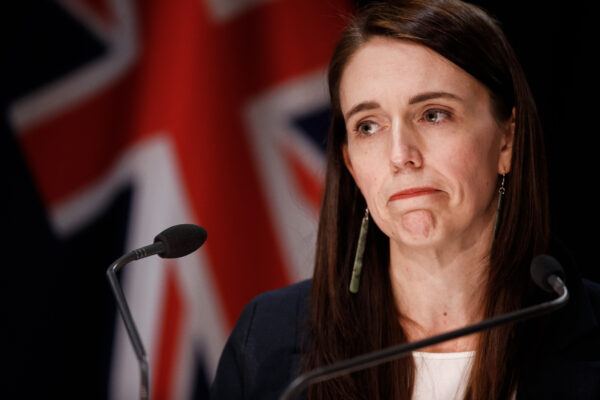 However, Mr. Ardan said the "violent extremists" arrived in 2011 and are Sri Lankans who have been on the terrorist watch list since 2016.
"It can be said that government agencies used all available means to protect New Zealanders from this individual. All conceivable means," she said.
"It was meaningless, and I'm very sorry that it happened."
Newshub reported that the man shouted "Allahu Akbar" when he attacked.
Ardan said he didn't want to see any backlash against any community from the incident.
"What happened today was sneaky. I didn't like it. It was wrong," she said.
"It was carried out by the individual, not by faith, not by culture, not by ethnicity, but by an idealistically trapped individual who is not endorsed here.
"Only he is responsible for these acts."
A few hours after the attack, there were horrifying direct reports.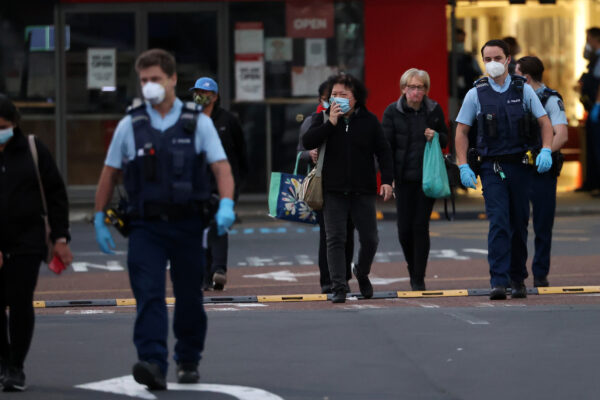 A local man, Amit Nando, was in a supermarket during the attack.
"People rushed to me saying,'People are stabbed, get out,' … I saw him with a knife," Newshub reported.
"I passed him, I passed by him with another man, and I told him to drop the'f *** ing knife."
Nando then said he had been contacted by an undercover police officer.
"The policeman was like'returning', he started shooting him five times and killed him."
"I saw a man running around with a knife, but he just lost his plot," Michelle Miller, a resident of nearby Avondale, told Radio NZ.
"It's scary. I'm sorry for the countdown staff, the people who were actually injured here today," she said.
"The police did a great job. They tried to get the man to give up himself, but he didn't. They had to do what they had to do. Is really sad. "
Countdown spokeswoman Kiri Hanifin said the staff was "ravaged" by the attack.
"Our heart is heavy to know what our team and customers have witnessed and experienced," she said in a statement.
New Zealand is currently blocked nationwide to combat the COVID-19 outbreak, and Auckland has a strict Level 4 setting.
Ben McKay