Brussels — Belgian police said on Sunday that they found the body of a fugitive soldier who went missing a month ago in a weapons hiding place after threatening a virologist and his family. It was.
"According to the initial findings, the cause of death was probably due to gun suicide, but the cause must be clarified during future forensic examinations," the agency said in a statement.
Police launched a large-scale investigation into the 46-year-old Jürgen Connings after leaving his home near the Dutch border on May 17 with weapons such as anti-tank rockets. Corning threatened that virologist Marc Vann Ranst was in favor of the COVID-19 vaccine. Van Lanst and his family were then safely transferred.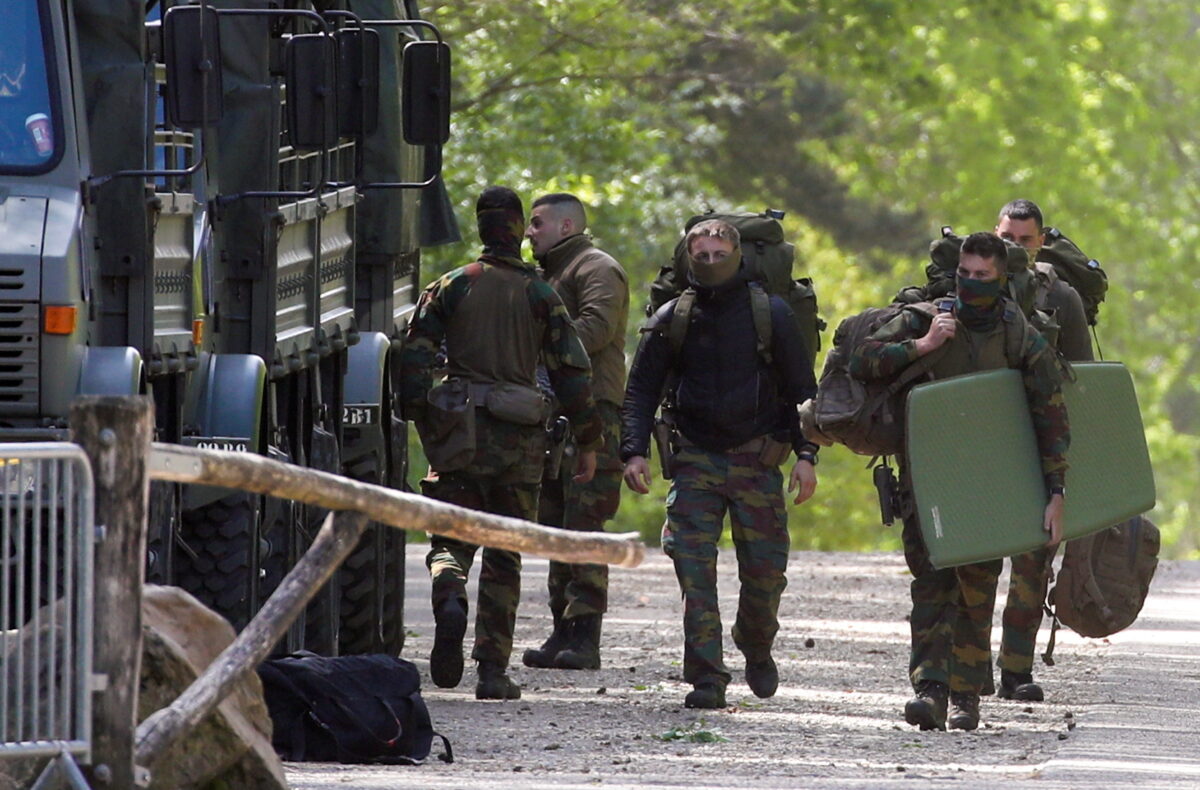 Connings' body was found in the forest of Dillselbos in eastern Belgium by the mayor of another town who noticed the smell while riding a bicycle and warned police.
Belgian officials said Connings was on the list of potential terrorists edited by OCAM, the organization responsible for assessing the threat of terrorism in Belgium.