A Danish man who killed five people in a series of attacks in a Norwegian town on Wednesday and injured two with a bow and arrow was investigated on suspicion of terrorism.
"We are investigating, among other things, to find out if this is a terrorist act," Regional Police Chief Ole Breadlap Saverdo said at a press conference Thursday morning. "It will probably take some time before it finally becomes clear."
"Motivation-related assessments are a bit complicated, but it's natural to go back and see what information you have about that person, and there have been concerns related to radicalization in the past. I see. Please explain the details now, "he added.
An attack on October 13 in Kongsburg, a small town of about 28,000 people southwest of Oslo, killed five people (four women and one man between the ages of 50 and 70). The motive for the attack has not yet been decided.
Both injured victims are admitted to the intensive care unit. They include an off-duty police officer who was in a supermarket, one of the places of the rampage on Wednesday. Their condition was not immediately known.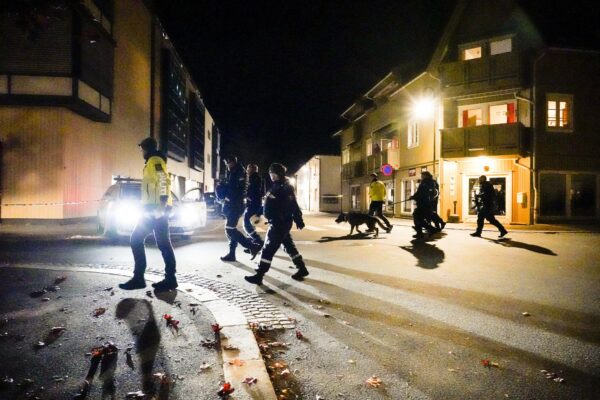 The attack was the most deadly in the Nordic countries since the sane and convicted domestic terrorist Anders Behring Breivik, who killed 77 people in 2011.
According to police, the suspect is a 37-year-old Danish citizen whose name is now unknown and is a Muslim convert who was previously flagged as radicalized. The Norwegian National Security Agency said his actions "now look like acts of terrorism."
The man first confronted a police officer at around 18:15 local time, but managed to escape. He was finally arrested about 30 minutes later.
Investigators believe that Saveld began a series of murders after he escaped from police, and the victims may have been killed by the time they were arrested about 30 minutes after their first approach. I explained that it was expensive.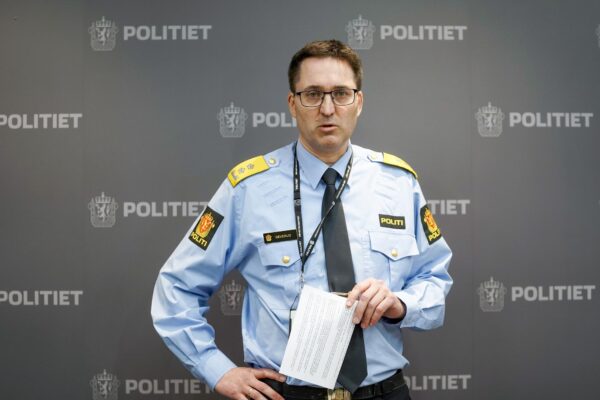 "From what we know now, it's reasonably clear that some, and perhaps all, were killed after police contacted the perpetrators," said the police chief.
"The attack from Kongsberg tonight is horrifying," Norwegian Prime Minister Erna Solberg said at a news conference.
"I understand that many are afraid, but it's important to emphasize what the police are currently in control of," she said.
The Associated Press contributed to this report.
from NTD News