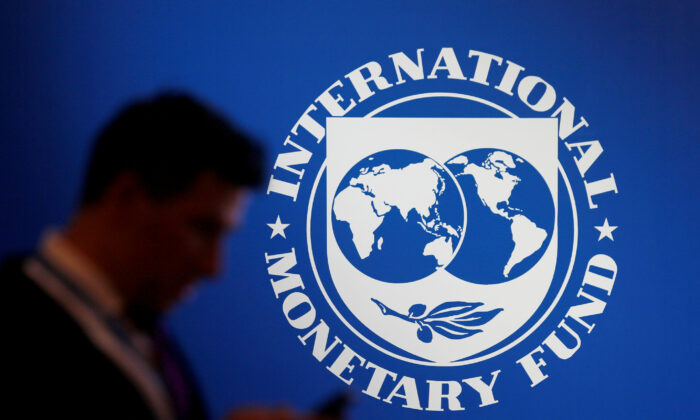 Participants are standing near the IMF logo at the International Monetary Fund / World Bank Annual Meeting on October 12, 2018 in Nusa Dua, Bali, Indonesia. (John P. Christo / Reuters)
Washington — The International Monetary Fund (IMF) Board of Directors will meet with officials from Wilmer Hale Law Offices on Monday to investigate the World Bank's Doing Business 2018 report, and will soon meet with IMF Prime Minister Cristalina Georgieva. The plan was to be done, the spokesperson said.
Wilmer Hale report Georgieva, as CEO of the World Bank in 2017, claimed to have put excessive pressure on staff to change the data in their flagship "do business" report to benefit China.
A spokeswoman said the IMF Board "continues to commit to a thorough, objective and timely review of the issue."
By Andrea Shalal and David Lawder