[ad_1]

Stockholm — Sweden's central left-wing minority government has failed in some respects in its response to the COVID-19 pandemic, the Constitutional Commission of Parliament said Thursday.
According to the commission, the government was slow to implement inspection and tracking systems, failed to protect the elderly, and lacked a clear line of responsibility between the state and local governments. Controversial Swedish lockdown He did not comment on the down ban strategy.
"It is clear that Sweden has never been well prepared. [the pandemic] And we can learn from many of the fundamental failures identified, "Hans Extrom, Vice-Chairman of the Commission and a member of the Social Democratic Party, said in a hearing.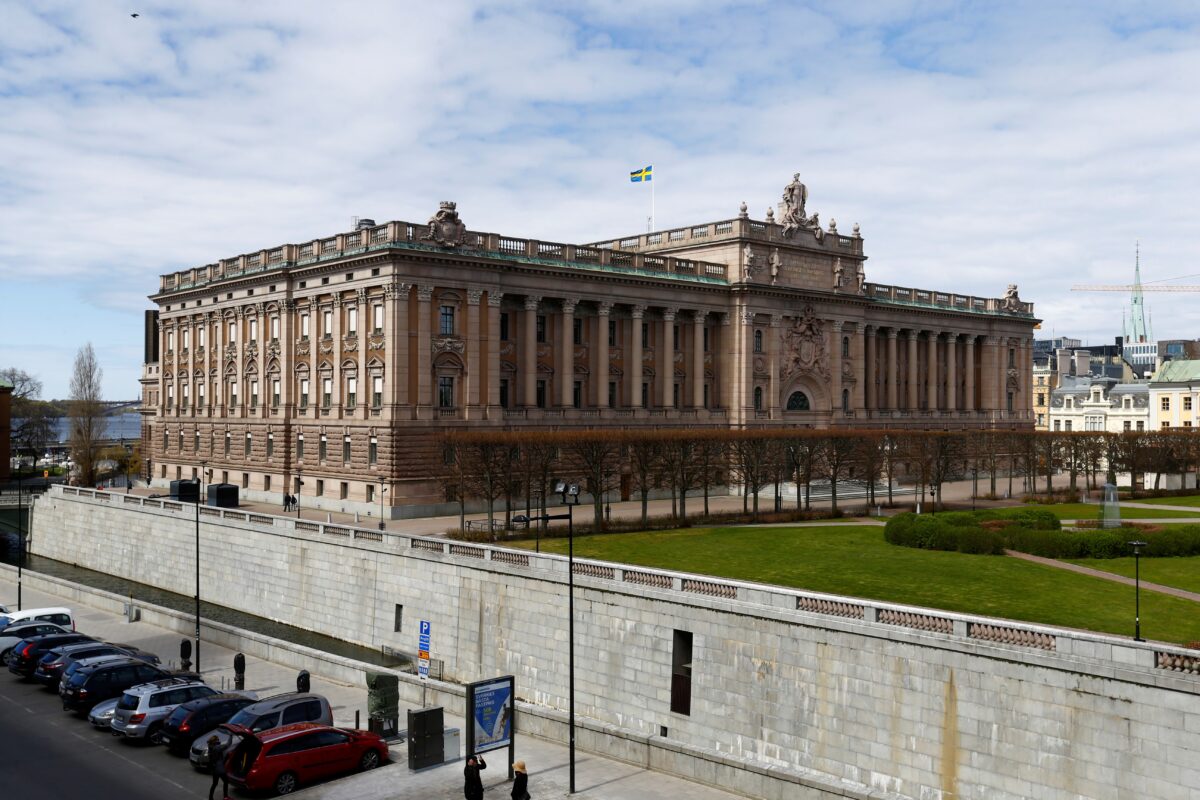 Sweden is exceptional in the fight against pandemics, choosing lockdown and relying mostly on voluntary action instead. Deaths are higher than in Scandinavian neighbors, but lower than most European countries that have opted for blockade.
The Commission said that the government would set up inspection and tracking frameworks more quickly, enact legislation that would give broader authority to deal with crises, and isolate long-term care facilities for the elderly more quickly. Said that it should be done.
"The government's response was inadequate," said Karin Enstrom, chairman of the opposition Moderate Party. "The elderly were particularly vulnerable … and … the government should have acted more strongly."
The government, led by the Social Democratic Party, has already admitted that it has not taken sufficient steps to protect the elderly in long-term care facilities.
As of May 26, more than 1 million Swedes have been identified as infected with COVID-19, killing approximately 14,500.
[ad_2]