The British Cabinet Minister called for a "quick return" to the civil servant's office, arguing that it was time to end work at home as all COVID-19 legal restrictions were lifted.
In a letter to fellow ministers, government efficiency minister Jacob Rees-Mogg urged them to send a "clear message" to their department that authorities should return to the office.
He argued that ending telecommuting not only brings the benefits of "face-to-face collaboration", but also broader benefits to the economy.
Rees-Mogg attached to his letter a league table showing how many staff were present in the office on average days in each government sector.
According to the weekly table starting April 4, the daily average of workplace staff in all departments was 44%, with less than one-third in some departments.
The Minister said: "We have learned to coexist with COVID and have lifted all legal restrictions in the UK, so we need to continue accelerating the return of civil servants to office buildings in order to realize the benefits of face-to-face, collaborative work. There are broader benefits to the economy. "
He urged the minister to "send a clear message to civil servants in your department to ensure a quick return to the office."
Prime Minister Boris Johnson expressed support for the April 19 move through a spokesperson who said the government would "continue to push for a return to pre-pandemic levels."
"This benefits not only the cost performance of the taxpayer-funded building, but also the staff, especially the junior staff who benefit from face-to-face work. Of course, we also know that there are useful benefits. The same is true for public deliveries, "he said.
Some senior Conservatives have previously urged the government to do more to encourage civil servants to return to work after all CCP (Chinese Communist Party) virus regulations were lifted in February. I did.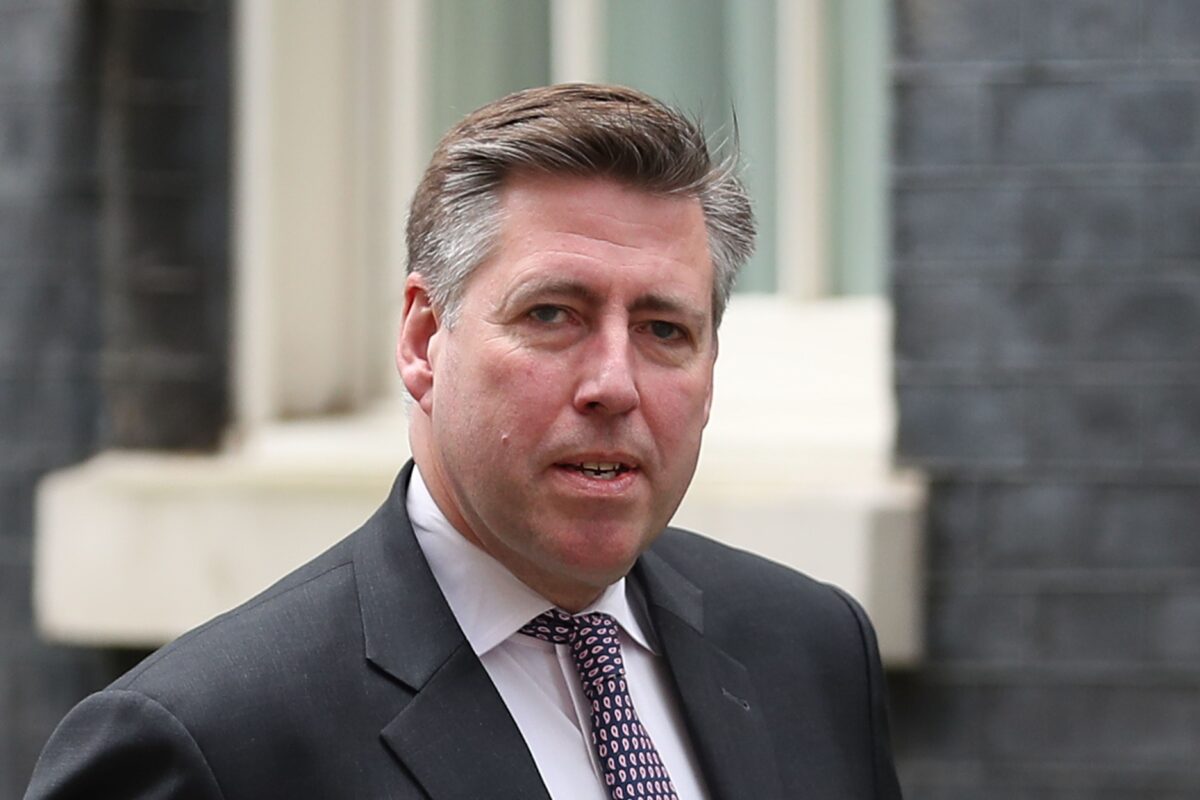 Sir Graham Brady, chairman of the influential 1922 Backbench Conservative Parliamentary Committee, wrote over the weekend:
He wrote in Sunday email: "I'm impressed with the work of civil servants, but unlike the private sector, I can't escape the suspicion that their managers aren't urging them to return to work in the office."
"People who want to come to the office are discouraged from doing so by colleagues who are afraid that it will be difficult to stay at home," he writes.
Citing the Afghan blunder that was taken over by the Taliban in August 2021, Brady emphasized that working in the office was "just more efficient."
"Look at the turmoil in Kabul's evacuation last summer when the Foreign Ministry crisis manager was at home instead of in the office."
PA Media contributed to this report.