The Australian Government has significantly increased the supply of diesel exhaust fuel, an important anti-pollution liquid, to ensure the operation of the freight and logistics sector.
Under an agreement with the federal government, fertilizer maker Incitec Pivot has increased local production of AdBlue, a type of diesel exhaust fuel, by 800% to address the domestic shortage.
Federal Energy Minister Angus Taylor said Incitec Pivot's output could already reach more than 3 million liters (about 790,000 gallons) of AdBlue per week, meeting 75% of Australia's demand.
"Australia currently has enough AdBlue to meet that need, but this local production helps restore normal domestic inventory levels," he said in a statement.
According to Taylor, a few sites across Australia can sometimes run out of AdBlue. However, he is confident that Incitec Pivot will soon resolve supply issues with the establishment of a delivery facility that offers 24-hour delivery to Brisbane.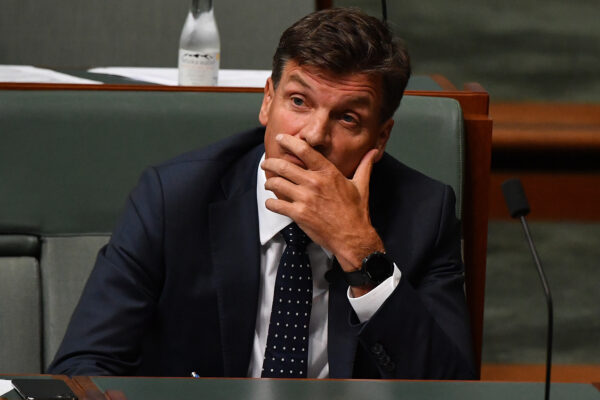 Meanwhile, the Australian Government is also seeking additional AdBlue supplies from international sources.
"To be able to replenish inventory nationwide, I continue to encourage the industry to buy inventory at normal levels only when needed," Taylor said.
Last December, Incitec Pivot agreed to increase production of urea, the main ingredient in AdBlue. At that time, China's export ban on chemicals meant that the country's stockpiles lasted only about seven weeks.
Taylor said on January 24 that Incitec Pivot will soon begin testing the production of technical grade urea using additives purchased in Germany.
"The government's response to bring the industry together and support additional domestic production has improved supply. We will work with the government to review and move forward with purchasing restrictions enforced across the industry." Matt Halliday, Managing Director and CEO, said. Australian oil company AMPOL said.