Three are in crisis after a man stabbed several at a Dunedin supermarket on New Zealand's South Island on Monday.
Witnesses say they heard a loud scream and saw a man holding two knives before injuring four. Three of them were admitted to the intensive care unit.
Two supermarket employees were among the victims.
Southern District Police Commander Paul Basham told reporters that people in crisis would have surgery later today.
The incident occurred at a countdown supermarket, a subsidiary of Woolworths in Australia.
Mr Basham said some of the victims were detaining the man and trying to prevent him from hurting more people.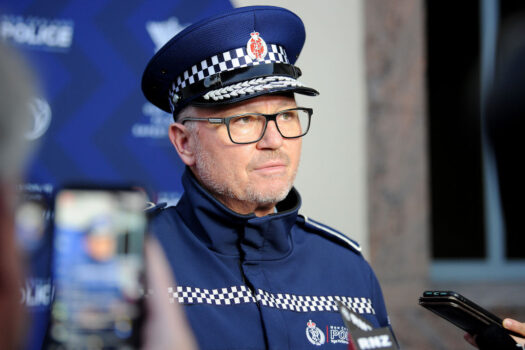 "I saw a very traumatic CCTV footage. I can say that those who intervened, some who hurt themselves, are selfless so that this guy doesn't hurt anyone else. I think he acted with great courage and courage, "he says. Said.
"It's nothing but a hero."
Basham said the man would be prosecuted later tonight.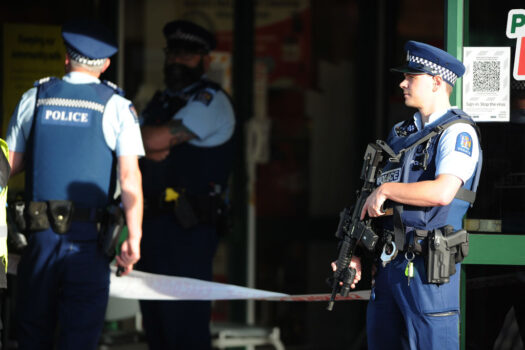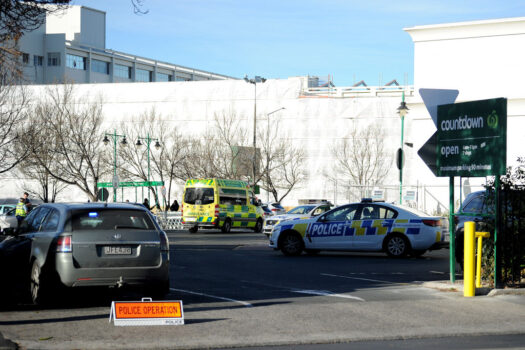 One witness said Staff news media, "After it sounded like someone had fallen, the screams got louder and louder."
"As we passed the aisle, we heard someone say,'He has a knife,' and we kept moving forward. "
Another described the suspect as "curly hair, a pretty messy little companion."
Countdown supermarket Facebook statement "I was shocked and devastated by the event at Dunedin Central Store this afternoon."
"Our priority now is to take care of the injured team member and the wider team in the wake of this highly traumatic event. The customer who tried to help the team member was also injured. I'm upset. "
New Zealand Prime Minister Jacinda Ardern has denied that the case is related to terrorism.