[ad_1]

Tokyo — A man who allegedly injured 10 people in a knife attack on a Tokyo commuter train late Friday told police that he was furious when he saw a woman who "looked happy" and wanted to kill them. , The Japanese media reported on Saturday.
Police slashed and stabbed people on a train on the Odakyu Line in western Tokyo at around 8:40 pm (Greenwich Mean Time 1140) on Friday, and then arrested a 36-year-old man elsewhere in Tokyo. did. The media reported.
One victim, a female college student, was seriously injured and the rest were less seriously injured.
The Sankei Shimbun reported that the suspect told police: Everyone was fine and just wanted to kill a lot of people. "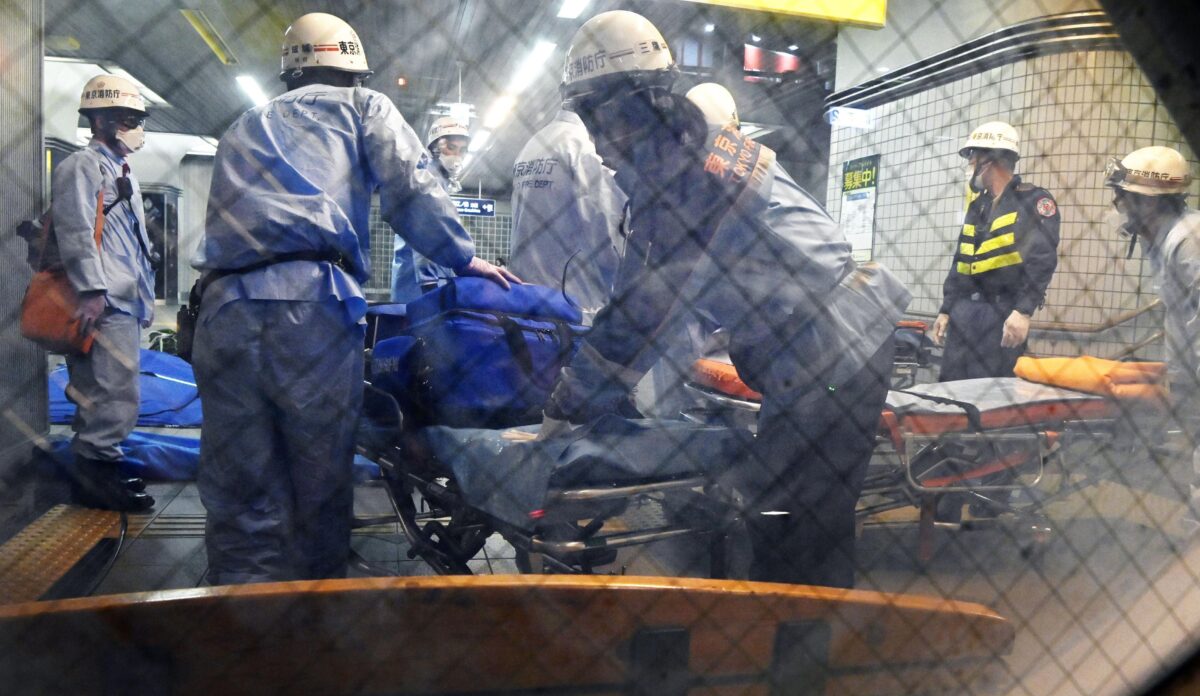 Other media outlets, including NHK, reported similar citations from the suspect.
When asked about Saturday's media coverage, a police spokesman said there was nothing more to share about the details of the case.
Violent crimes are rare in Japan, but there have been a series of knife attacks by perpetrators unknown to the victims.
In June 2008, a man in a light truck drove into a crowd in the popular Akihabara district, jumping out of the car and starting to stab pedestrians, killing seven people.
Mari Saito
[ad_2]