Turkey's Ankara-Turkish lira hit a record low against the dollar on Thursday after President Recep Tayyip Erdogan fired a senior central bank official, raising concerns that Turkish leaders would interfere with banking activities I raised it.
According to the official bulletin, Erdogan has dismissed Central Bank Vice Presidents Semi-Tumen and Ugur Namik Kuk-Kuk, as well as Abdullah Yabas, a member of the bank's Monetary Policy Committee. He appointed Taha Kakumak as Vice President and Yusuf Tuna as a member of the Monetary Policy Committee.
According to Turkish media reports, Mr. Kukuk opposed the bank's decision to cut key interest rates by one point last month and succumbed to Erdogan's request to lower borrowing rates to boost growth.
Economists generally see high interest rates as a restraint on inflation, but the Turkish president has repeatedly said the opposite. High interest rates mean that prices will rise.
Lira weakened 1% overnight and reached 9.19 against the dollar. It was trading at 9.14 against the dollar at the beginning of Thursday. Lira has lost about 19 percent of its value since the beginning of the year.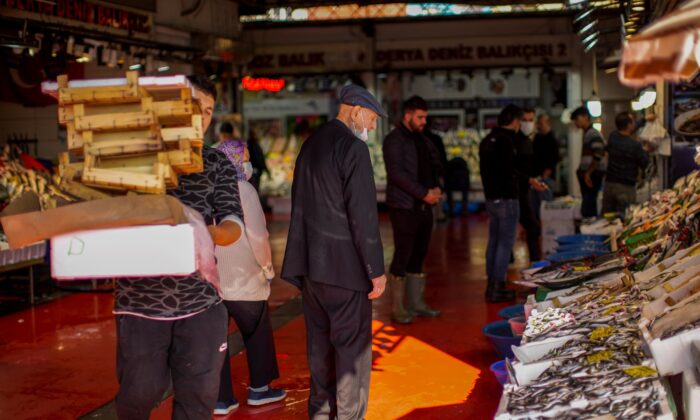 Bank officials were confused hours after Erdogan met with central bank governor Sahap Kavshioguru.
Kavcioglu is the fourth appointed person since 2019 amid concerns about bank independence. He has kept interest rates at 19% since taking office in March. Prime Minister Erdogan called for a reduction in tariffs in August.
The Turkish economy was hit by a COVID-19 pandemic and did not fully recover from the 2018 currency crisis that caused increased inflation and unemployment.