Iran and the United States have volleyed each other's tweeted criticisms of the fate of their prisoners on Sunday, emphasizing that separate negotiations other than Tehran's tattered nuclear deal are ongoing between the two countries.
Tweets from two Iranian Foreign Ministry officials also show that Hassan Rouhani's administration is weakening, and in August Ebrahim, a disciple of Iran's Supreme Leader Ayatollah Ali Hamenei. Power is transferred to President Raishi.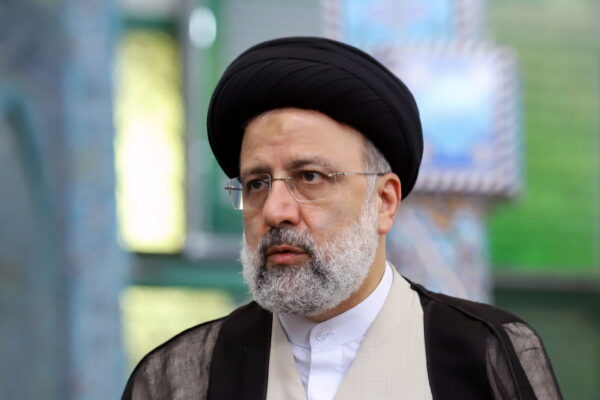 Abbas Alach, Iran's chief negotiator for nuclear negotiations in Vienna, began a quarrel on Saturday, writing that these debates "clearly have to wait for our new administration."
However, Mr. Araki added that the United States and the United Kingdom "must stop linking humanitarian exchanges that are ready to take place with nuclear agreements."
"Neither can keep such exchanges held hostage for political purposes," he wrote on Twitter.
"If the United States and the United Kingdom fulfill part of the deal, 10 prisoners on all sides could be released tomorrow."
He didn't elaborate.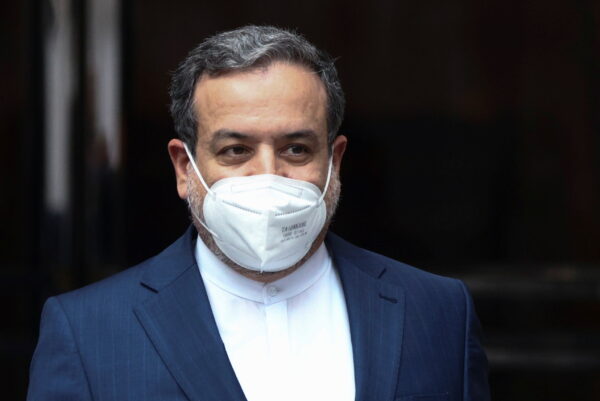 "There is no consensus agreement on the issue of detainees yet," tweeted Robert Murray, President of the United States, Iran's special envoy to President Joe Biden.
He admitted that there was "indirect discussions about detainees in the context of the Viennese process." He is a prisoner who has stated that he has been "unjustly" detained by Tehran.
"These comments are an exorbitant effort to divert the condemnation of the current impasse for potential mutual returns," he wrote.
Then Iran's Foreign Ministry spokesman Saeed Khatibzadeh replied to Malley.
"'Outrageous' = the United States denies the simple fact that there is an agreed agreement on the issue of detainees," he wrote.
Neither Iran nor the United States have provided negotiation details so far.
With a handful of Iranian-Americans, Iran has been accused by rights activists of arresting two citizens for attempting to draw concessions from another country. Iran dismissed the indictment.
Iran said last week that it was in talks to secure the release of Iranian prisoners in US prisons and other countries over US sanctions violations.
In May, Washington denied reports by Iranian state television that the two countries had reached a prisoner exchange agreement in exchange for the release of the $ 7 billion frozen Iranian oil fund under US sanctions in other countries.
US and European officials have questioned the next steps in the event of a stalemate in the suspension of nuclear negotiations due to Mr. Raisi's election.
Reuters contributed to this report