Texas Rep. Michael McCaul has expressed concern about the situation in which Afghan partners are still evacuating as the deadline for withdrawing all troops from Kabul's airport is approaching.
McCall, the highest Republican member of the House Foreign Affairs Committee, said at a bipartisan press conference Wednesday that the United States has a "moral obligation" to ensure the evacuation of Afghan interpreters and special immigrant visa (SIV) applicants. I emphasized that there is. The threats these people are likely to face by the Taliban terrorist groups.
"The Taliban accept American citizens, but sometimes they turn their backs if they see an Afghan interpreter who has their SIV application," McCall said. "Sometimes, worse, they are returned to their homes, where they decapitate their families and decapitate them."
"Our Afghan partners and interpreters who served our special forces saved their lives. We have a moral obligation to save them," said Congressman.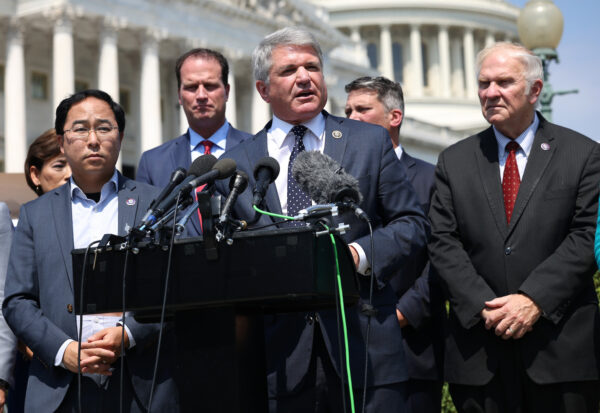 An Afghan man who worked as a U.S. military interpreter last week and endangered his life to save the U.S. military mentioned a similar threat of decapitation in a CBS interview, calling him after the Taliban terrorists failed. Escape from a poor country that explained that he was worried that he might kill him.
"They will kill me and they will decapitate me." Omid Muff Moody said.. "If we are left behind, we will be slaughtered by the Taliban," he said. Previous interview..
The US embassy in the capital of Afghanistan also issued a statement Wednesday, advising Americans in the country to avoid traveling to Kabul International Airport because of security threats.
"Because of security threats outside the Kabul airport gates, we advise US citizens to avoid traveling to the airport and avoid the airport gates at this time unless specifically instructed by a U.S. government representative. "We do," said the embassy. NS Security alert..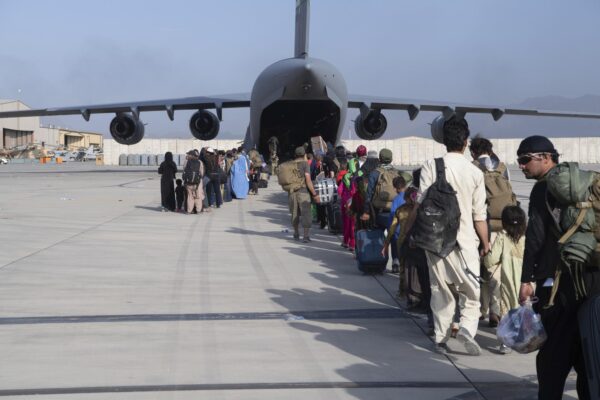 McCall also said there was a "serious terrorist threat" at Kabul's airport, the situation was very severe, and authorities received a "very credible report" from the ISIS terrorist group regarding the "serious" terrorist threat. Said that.
The Pentagon confirmed the explosion at the airport on Thursday, but there was no immediate word about the casualties. Nothing has been confirmed yet, but suspicions of a crowd-targeted attack could fall on ISIS as authorities obtained the threat before the explosion that the airport was attacked by ISIS.
"We have seen an explosion outside Kabul Airport. No casualties are known at this time. Pentagon spokesman John Kirby said in a social media post.
From NTD News