Four ministers wrote newspaper articles urging Conservative MPs to end the civil war and back Prime Minister Liz Truss.
Home Secretary Suera Braverman, Lancaster Prime Minister Nadim Zahawi, Commons Party leader Penny Mordaunt and environment secretary Ranil Jayawardena warned colleagues on Sunday that if they didn't, the Tories risked becoming an opposition party. did.
At the party's annual meeting in Birmingham last week, senior Conservative MPs openly opposed Truss' plans to abolish the top tax rate on high-income earners, resulting in a humiliating U-turn.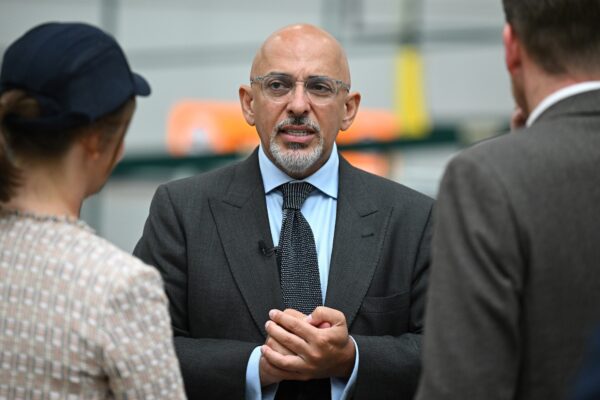 In a Mail on Sunday article, Zahawi admitted that the government had not gotten "everything right" regarding the new economic policy, but that the prime minister should "listen and focus on what matters most." I decided to," he emphasized. About our plans to move Britain. "
He argued that "now is the time" for the Tories to support the Truss, and that a Labor government "backed" by the Scottish National Party (SNP), which wants Scotland to separate from the United Kingdom, is "beyond it." there is," he warned. "
"We cannot allow the keys of the kingdom to fall into their hands," he said. "That's why my fellow Conservatives need to curb our nerves."
Zahawi said Tory MPs should support the leader instead of "against her", warning that "a division will only lead to drift, delay and defeat".
"Split and Fallout"
Mordaunt also warned against divisions within the party. Writing to The Sunday Telegraph, she said Truss "admitted that there were mistakes" with the mini-budget and "acted" accordingly.
"All my colleagues have a role to play in doing something for the British people. We need all the talent now to help our country. It just falls into the hands of those who try to misdirect it," she wrote.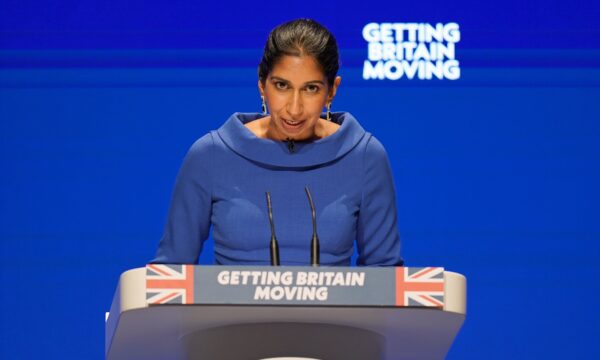 Writing in The Sun On Sunday, Braverman also said "division and repercussions" could see the Conservatives lose to the Labor-SNP coalition in the next general election.
she wrote:
"So the choice for my colleagues and us is simple as a party: go back to Liz or get it. [Labour leader] Kiel Sturmer, hand in hand [SNP leader] Nicola Sturgeon.
Jayawardena conveyed a similar message in his own article for The Sunday Express, saying his colleagues must "boost" the prime minister and "deliver, deliver, deliver".
"Failure to do so will result in a chaotic coalition, a Labor government backed by the SNP and the Liberal Democrats," he said. "You either have to stand by Liz Truss or put Kia Sturmer in Nicola Sturgeon's pocket."
"nonsense"
Labor has dismissed claims that the Labor government is 'supported' by the SNP.
Jonathan Ashworth, Labor's secretary for shadow jobs and pensions, called the allegations "complete, utter nonsense and hopeless".
"We are working hard to win the trust of the British people and establish a Labor majority government," he told Times Radio.
PA Media contributed to this report.