The UK can use its overseas territories to get ahead in the space race, according to experts, as it prepares to launch spacecraft from home soil for the first time.
Some of the British overseas territories are "positioned in incredibly strategic spots," Robert Clark, a research fellow at the Henry Jackson Society think tank, told The Epoch Times on Tuesday.
"For example, Diego Garcia in the British Indian Ocean Territory, the Ascension islands, and the Falklands. These are … perfectly suitable for things like space-based programs, and satellites, and radar facilities," he said.
Experts have called for the UK to develop its own space capabilities as space becomes more contested both commercially and militarily. In the biggest military spending boost since 1991, Prime Minister Boris Johnson announced in November last year that the UK will establish its first Space Command and launch satellites and its first rocket from Scotland in 2022.
However, there's a limitation to space launches in Britain owing to the island's location. Only spots near the equator can take the most advantage of the Earth's orbiting speed so that less propellant is needed to launch a bigger spacecraft.
This disadvantage, Clark said, can be compensated for by the UK's overseas territories.
"The overseas territories that I mentioned, for example, especially the Ascension islands, are extremely close to the equator. Diego Garcia is [also] close to the equator," he said, adding that they are "geographically and strategically placed to help with UK space more broadly."
"These are capabilities that, for example, other European space powers don't necessarily have," he said.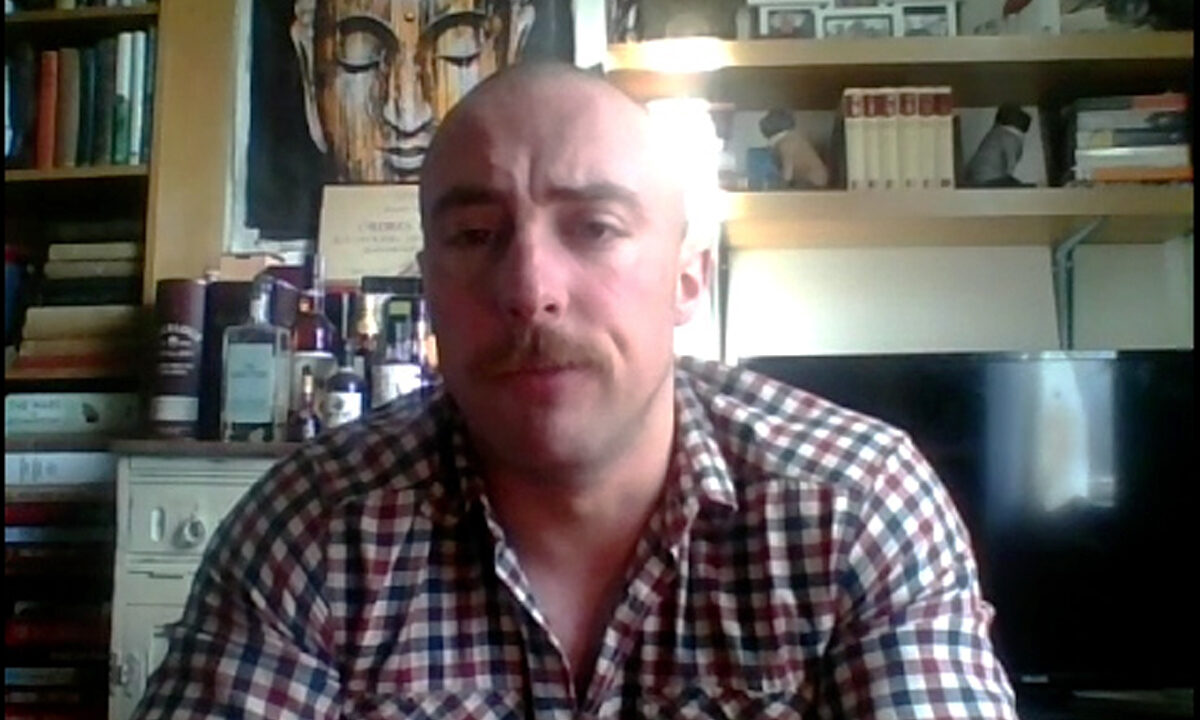 Mark Hilborne, a lecturer at King's College London Defence Studies Department, also set his eyes on these islands. He told The Telegraph on March 9 that the UK can plant sensors on these territories to monitor satellites from adversaries.
"It's sort of theoretical footprint on the ground, and that will give you coverage of different areas," he said, noting that the UK could help fill in gaps in the Southern Hemisphere not covered by the United States to get "an overall picture of what's in space and who's doing what."
"From a military perspective … if China does things, we need to know about it, and the same with Russia," he added.
UK's New Space Approach Meets Challenges China Will Pose
Space plays a significant role in modern defence in terms of intelligence, surveillance, and reconnaissance. Integrated with cyberspace, it will give the UK "a much more clearer understanding" from the intelligence aspect, Clark said.
With China completing its BeiDou satellite-based navigation system, the West has recognised that demilitarisation of space is increasingly impossible, or, as some say, delusional.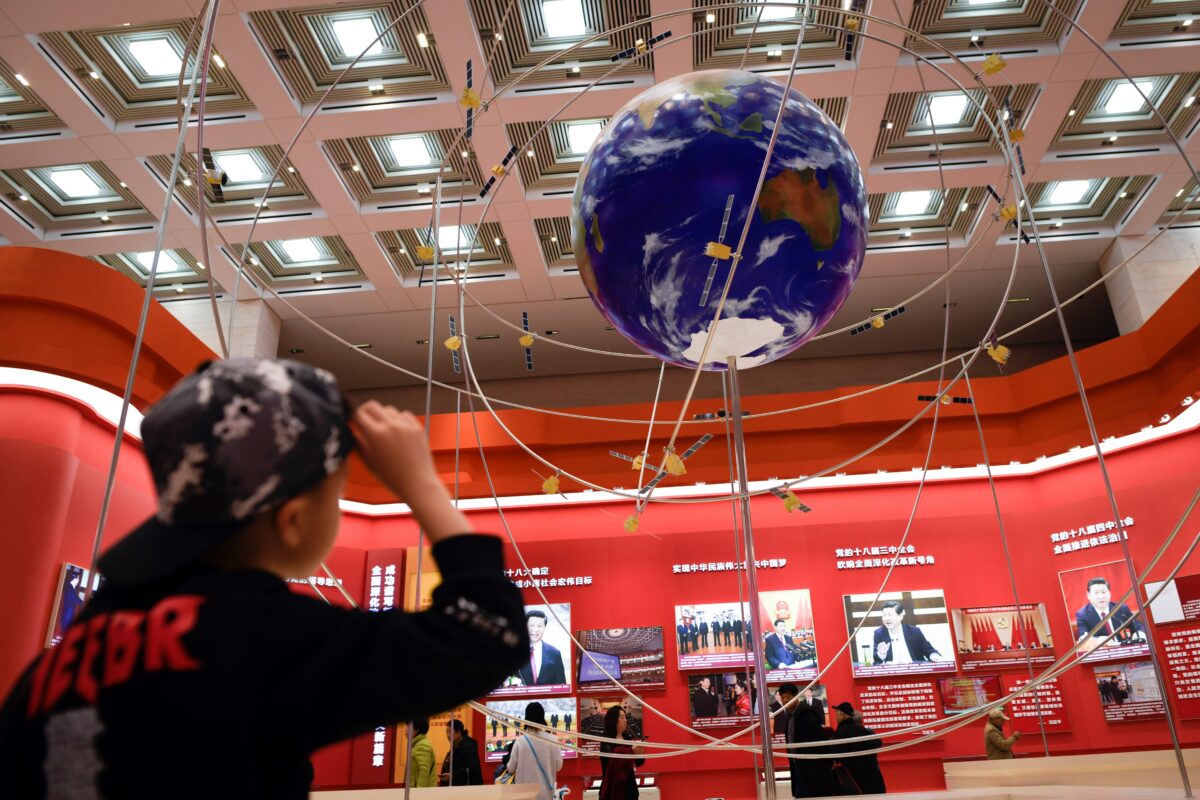 Clark said that space has already been militarised for a while, and is increasingly militarised by Russia and China, in particular.
"If we look at the Chinese space programme, particularly from next year onwards, they're looking at launching their own International Space Center, and the incorporation of their civil and military technology will only potentiate the role that Chinese military will have in space," he said.
BeiDou, Clark added, is "fundamental to Chinese space ambitions going forwards more broadly, and it really heralds the fact that China is an ever-increasing space power."
In the Integrated Review of Security, Defence, Development, and Foreign Policy (pdf) published on Tuesday, the UK government promised to make the UK a meaningful actor in space.
The review laid out an integrated space strategy "which brings together military and civil space policy for the first time." Clark said he thinks it's the right time for the UK to take such an approach, which will "be to meet the challenges that I mentioned China will pose to the space domain going forwards from a military perspective."
Another thing that needs to be discussed further, Clark said, is how to devise a particular set of internationally agreed laws and treaties that can limit and safely coordinate military activities in space, and will suit the benefits of all parties concerned.