Half of the UK population report buying less food when shopping in recent weeks as food price inflation puts increasing pressure on UK households.
Brits are spending less on food due to rising costs of living, according to findings from the Office for National Statistics (ONS).
An ONS survey of around 3,000 people over the two weeks to 29 January shed light on food insecurity in the UK. This means that households cannot get enough food to live a healthy life.
Half of the adults who took part in the survey say they buy less when they shop for groceries because price increases have hit British families hard.
About a tenth of adults reported running out of food frequently or occasionally in the past month and being unable to afford more, an ONS survey found.
About 13% said they ate less or skipped meals in the past month because they didn't have enough money to spend on food. About one-fifth of these adults said they did so for more than two weeks a month.
More than a quarter said they can't or often can't afford a balanced diet.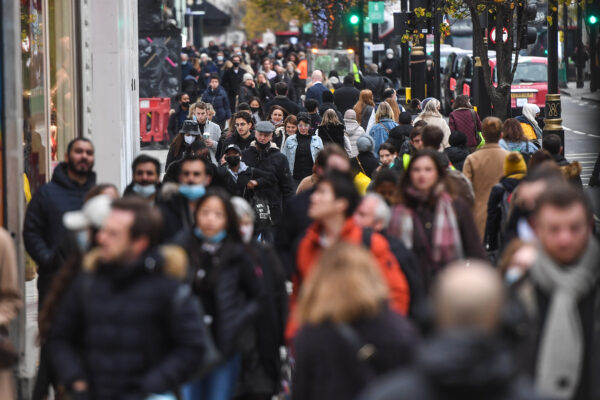 soaring food prices
UK grocery price inflation could hit a record 17.1%, adding £811 to household spending over the year, according to the latest data from research firm Kantar.
Fraser McKevitt, Head of Retail and Consumer Insights at Kantar, said: This has a great impact on people's lives.
"Our latest research shows that food price inflation, which concerns food and beverage prices more than public sector strikes and climate change, is the second most important fiscal issue after energy costs. It is shown that there is
"A quarter say they are struggling financially, compared to one in five last year. The numbers speak for themselves."
Store price inflation has reached a record high, according to the British Retail Consortium (BRC)-NielsenIQ Shop Price Index.
Store prices are up 8.4% from 8% a year ago, well above the three-month average of 7.8%.
Food inflation rose to 14.5% in February from 13.8% in January, while fresh food prices rose 16.3% from 15.7% in January.
The depreciation of the pound boosted imports of fresh produce, especially vegetables, from Europe.
Non-food inflation rose to 5.3% from 5.1% last month and above the three-month average of 4.9%. Gardening tools and pet food are particularly affected by cost pressures.
BRC CEO Helen Dickinson said:
"Although we expect annual inflation to ease in the second half of the year, retail prices will remain high over the next few months."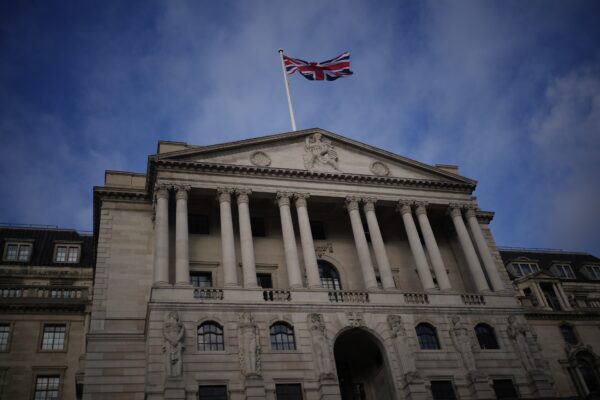 inflationary pressure
Food prices continue to rise despite signs that overall inflation is easing in the UK.
The Consumer Price Index (CPI) rose 10.1% in the 12 months to January 2023 from 10.5% in December 2022, according to ONS.
The CPI fell 0.6% on a monthly basis in January 2023, compared to a decline of 0.1% in January 2022.
Commenting on inflation, Treasury Secretary Jeremy Hunt warned: High inflation stunts growth and wreaks havoc on families and businesses. That is why we must stick to our plan to halve inflation, reduce debt and grow the economy this year. "
The business group also warned that inflation remains "stubbornly high" and that prices have settled at much higher levels.
Earlier this month, the UK's central bank, the Bank of England, raised interest rates for the 10th time in a row in an attempt to curb inflation, raising the base rate from 3.5% to 4% in a bid to bring it down to double-digit levels. inflation.
Governor Andrew Bailey said the central bank "has seen the first signs that inflation is coming to an end".
But he said it was "premature" to declare victory over inflation because "inflationary pressures are still present."
"Evidence of more sustained pressure would require further tightening of monetary policy," he added.
PA Media contributed to this report