The UK government is considering introducing "COVID certification" in order to facilitate the return of fans to large sporting events, Culture Secretary Oliver Dowden said on Friday.
But he said there will not be "vaccine passports" for domestic use.
Under England's roadmap out of the CCP (Chinese Communist Party) virus lockdown, spectators will be allowed at elite sporting events from May 17, but there will be restrictions on numbers. The government is expected to lift the restrictions on social contact and large events on June 21.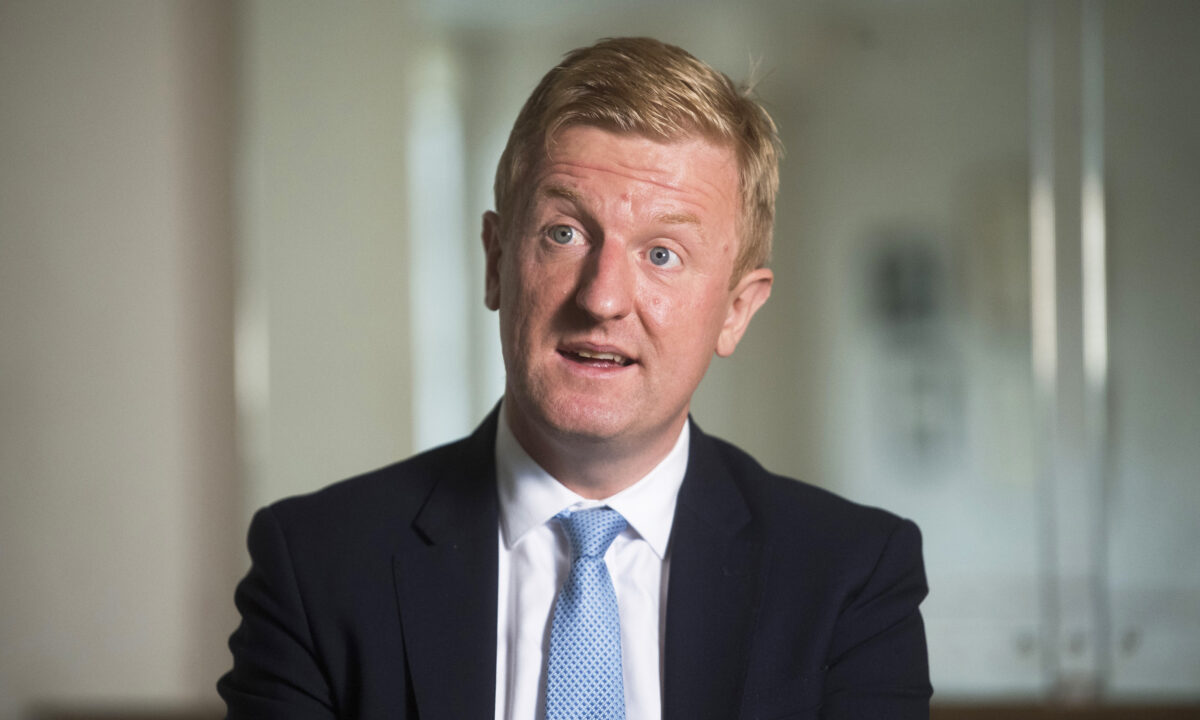 Speaking on Sky News, Dowden said "we hope to get people back in significant numbers" from June 21, "if it all goes to plan."
"We are piloting the different things that will enable that to happen," he said.
To reopen sports "in a COVID-secure way," he said, the government will be testing various options such as one-way systems, masks, and hand hygiene.
"Another thing that we are considering is a COVID certification, and we'll be testing whether we can use COVID certification to help facilitate the return of sports," said Dowden.
He said final decisions have not been taken on that, and he is working with senior cabinet minister Michael Gove, who is leading the government's "COVID certification work programme."
Prime Minister Boris Johnson revealed last month that he had asked Gove to conduct a "proper review" on the issue of domestic vaccine passports and get "the best scientific, moral, philosophical, ethical viewpoints on it."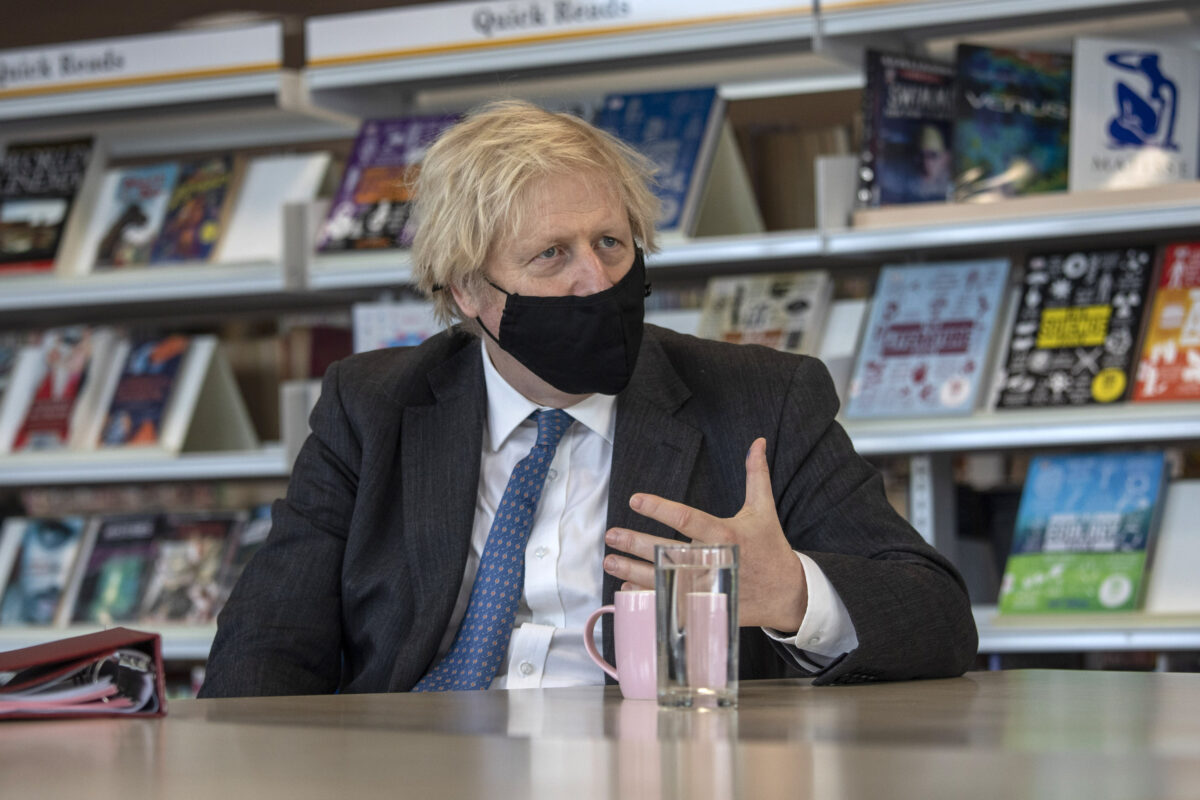 But Dowden said: "We've been clear that there won't be a vaccine passport. The prime minister has made that very clear."
"What we have said though, is that in order to prove, for example, that you've had a vaccine or that you've had a successful negative test, we are looking at ways to help facilitate proving that, and that may be one of the things that could help ensure that we get more people back into stadiums."
Vaccine passports for domestic use have been a contentious issue in the UK ever since Vaccines Minister Nadhim Zahawi floated the idea in a media interview in November last year.
Since then, Zahawi and several other ministers, including Gove and Health Secretary Matt Hancock, have repeatedly denied the government had plans to introduce such documents.
Johnson also ruled out the idea on Feb. 15. But one week later, he suggested he could see the case for that. "I know fervent libertarians will object, but other people will think that there is a case for it," he told the media on Feb. 23.