One year after the first CCP virus lockdown began, the UK is now "on the path to reclaiming our freedoms," Britain's Prime Minister Boris Johnson said on Tuesday.
Exactly one year ago, on March 23, 2020, Johnson ordered people to stay at home and shut down much of the economy in an attempt to stem the spread of the CCP (Chinese Communist Party) virus, also known as the novel coronavirus.
One year on, England is still under its third national lockdown, but infection rates have dropped and the COVID-19 restrictions are being gradually eased.
In an address at a Downing Street press briefing marking the anniversary, Johnson said that "it has been an epic of endurance and privation" for the entire British people.
"We've suffered so many losses. And for so many people, our grief has been made more acute because we have not been able to see our loved ones in their final days, to hold their hands, or even to mourn them together."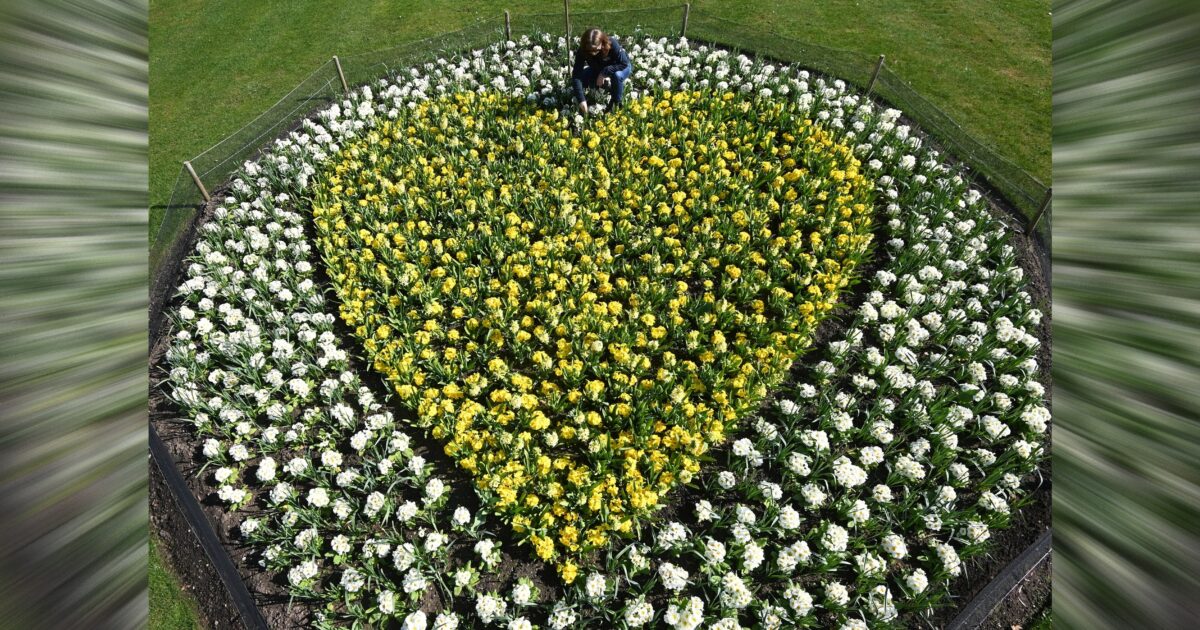 The number of people known to have died in the UK within 28 days of testing positive for COVID-19 stands at 126,172—the worst toll in Europe.
A minute's silence was observed across the country at midday (1200 GMT) to honour the dead. People have also been invited to stand on their doorsteps at 8 p.m. holding candles or torches.
Johnson said that "at the right moment," Britain will "build a fitting and a permanent memorial to the loved ones we have lost and to commemorate this whole period."
He said the UK was "fighting in the dark against a callous and invisible enemy" at the initial stages of the pandemic.
But he said science has now "helped us to turn the lights on and to gain the upper hand."
More than 28 million people across the UK have now received the first jab of a COVID-19 vaccine.
"Cautiously but irreversibly, step by step, jab by jab, this country is on the path to reclaiming our freedoms," he said.
But England's chief medical officer, Professor Chris Whitty, predicted "there are going to be lots of bumps and twists" on the road ahead.
"There will definitely be another surge at some point whether it's before winter or next winter, we don't know," he told Public Health Conference 2021 on Tuesday.
The prime minister has also warned of the risk posed by the "third wave" of CCP virus infections in continental Europe.
"Previous experience has taught us that when a wave hits our friends, I'm afraid then it washes up on our shores as well," Johnson told reporters on Monday.
Reuters contributed to this report.