The UK's energy industry group has urged potential prime minister candidates to eliminate the windfall tax on their profits as soon as possible.
A temporary 25% profit charge on the oil and gas giant was announced in May by then-Prime Minister Rishi Sunak.
Offshore Energies UK (OEUK), which represents the offshore oil and gas industry, said the sector will pay about £13.8 billion ($16.7 billion) to the Treasury next year as a result of windfall and corporate taxes.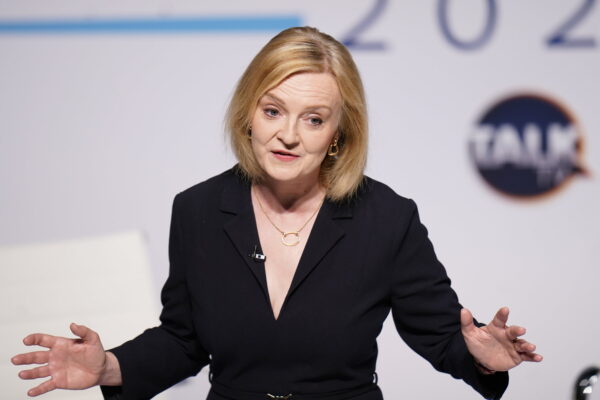 In an open letter to Conservative leader and UK Prime Minister Sunak and Foreign Secretary Liz Truss, industry groups urged both candidates to drop it as soon as possible and not miss the deadline. did. 2025 Sunset Clause.
In a letter, OEUK Chief Executive Officer Deirdre Michie said her organization "continues to be concerned about the negative impact on investor confidence" and "will work with the new Cabinet to ensure this is mitigated as much as possible." I want to cooperate," he said.
Truss: Profit is not a "dirty word"
With the latest projections suggesting that energy bills could rise above £5,000 ($6,065) by spring, the two candidates are listening to the demands of the industry and embracing rising costs of living. You are trying to strike a delicate balance between dealing with
Truss, a frontrunner in the leadership race to succeed Boris Johnson, has made it clear he will oppose a new casual tax.
At a rally in Cheltenham on 11 August, Truss said he would "absolutely" not support the windfall tax, claiming it was "the workers' idea".
"It's all about bashing business and sending the wrong message to international investors and the general public," she said.
She argued that benefit was not a "foul word" and that being treated as such was a "big problem."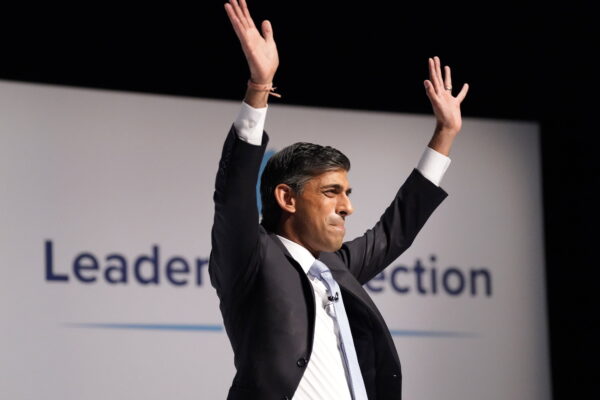 "Black Hole"
But Snack defended the windfall tax he implemented as prime minister, arguing that as energy profits rise, the tax will "automatically raise more money" to help struggling households.
In an interview with Times Radio, the former prime minister said it was "the right thing to do" to tax the energy giant's rising profits.
He also argued that opponents' tax cut plans would do "virtually nothing" for pensioners and the least wealthy.
A spokesman for the Sunak campaign added that Truss had "blown another £5bn black hole in her plan" by not supporting the windfall tax.
PA Media contributed to this report.