The British government said it was "not realistic" to send British fighter jets to Ukraine, but the UK insisted it would "accelerate" its support to step up the fight against Russia in Kyiv.
Prime Minister Rishi Sunak's official spokesman said on Tuesday, "Britain's Typhoon and F35 fighter jets are so sophisticated that we believe it is not feasible to send these jets to Ukraine, so they will learn how to fly them. It takes several months to do so.
"We will continue to provide and accelerate military assistance to Ukraine and listen carefully to their demands.
"The limiting factor in this case is the length of time it takes to learn how to use the highly complex equipment, but we will look at what more we can do to help Ukraine."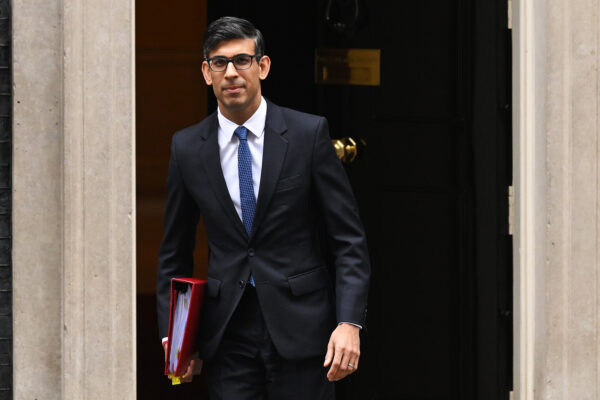 Ukraine inherited a significant fleet of Soviet fighter aircraft, including Su-27 and MiG-29 fighters, and Su-25 ground attack aircraft. Switching to Western aircraft would require Ukrainian crews to undergo lengthy training, creating logistical challenges for maintenance and repairs.
Describing Tuesday's cabinet meeting, a spokesman said the prime minister had "reviewed the UK's approach and concluded that a prolonged stalemate in the conflict would only benefit Russia."
"That's why he decided there was an opportunity to accelerate British support, working closely with allies, to give Ukraine a chance of success and to make the most of the opportunity when Russian forces were retreating.
"The new strategy will also require greater diplomatic efforts and planning work with Ukrainians on how to rebuild once the conflict is over," he said.
western resistance
Having successfully persuaded Britain, the United States and Germany to supply its armed forces with modern main battle tanks, Ukraine is now seeking fighters from the West.
But some Western leaders have expressed concern that the provision of fighter jets could escalate conflicts and draw them deeper.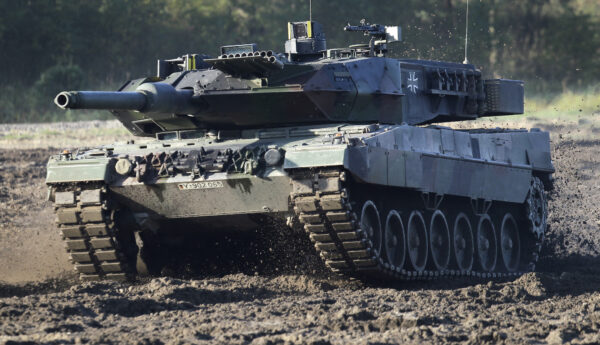 US President Joe Biden said on Monday that he would not send F-16 fighter jets to Kyiv.
German Chancellor Olaf Scholz appeared hesitant about providing fighter jets, suggesting on Sunday that the reason for the debate could be "domestic political motives" in some countries.
Dutch Prime Minister Mark Rutte said on Monday that there were "no taboos" in efforts to help Ukraine, but added that jets "would be a very big next step".
French President Emmanuel Macron said in principle that "nothing is excluded", but the delivery of fighter jets to Ukraine would not exacerbate the situation, would make it unlikely that they would attack Russian territory, and would force French forces to Do not undermine.
However, Ukraine has the support of the Baltic states and Poland in its quest to acquire Western fighter jets.
"Ukraine needs fighter planes … missiles, tanks. Countries feel particularly threatened by Russia and have been major supporters of providing military aid.
Asked about the Baltic demands for fighter jets and long-range missiles from Ukraine, Kremlin spokesman Dmitry Peskov said it "reflects the proactive approach taken by the Baltic states and Poland." Stated. about the results. "
Former British Prime Minister Boris Johnson, who was in Washington to meet with senior politicians to bolster his support for Ukraine, said on Tuesday that President Volodymyr Zelensky should be given all the equipment he needs. .
Asked about the F-16's status, he told Fox News: Right thing for Ukraine.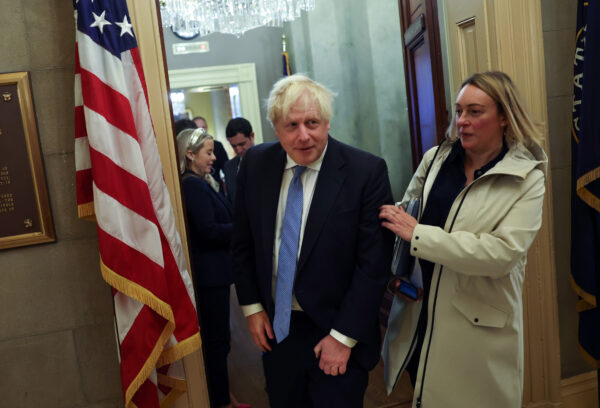 "I remember being told it was a bad idea to give them anti-tank shoulder-launched missiles. [former President] Donald Trump also gave them Javelins. They were indispensable in the battle to repel Russian tanks.
"People said we shouldn't give Himal. [rocket launchers]I remember discussing MLRS, a multiple rocket system. In fact, they have proven to be irreplaceable for Ukrainians. I said the same thing about tanks.
"All I want to say is save time, save money, save lives. Give the Ukrainians what they need as soon as possible."
Johnson rejected the idea that Russian President Vladimir Putin could be ready to turn war into nuclear war.
"If he did, he probably wouldn't even stop the Ukrainians," Johnson said. He won't be able to do it, so he has no intention of doing it.
PA Media and Associated Press contributed to this report.