UNICEF is calling on Australians to continue to help millions of people in Turkey and Syria affected by the devastating earthquake.
The quake killed three Australians, and the death toll recently topped 41,000 and continues to climb.
UNICEF Australia's Elliot Stein says more children are engulfed in devastation across Turkey and Syria than there are children in Australia total.
"Six million children are now in need of food, shelter, water, medicine and safety," he said.
"People ask what hope looks like. Hope looks like a kid picking up crayons for the first time in a disaster center."
Labor MP Sally Sitou called on Australian businesses to help the people of Turkey and Syria.
"Now is the time for all of us to come together to give hope to the people of Turkey and Syria," she said.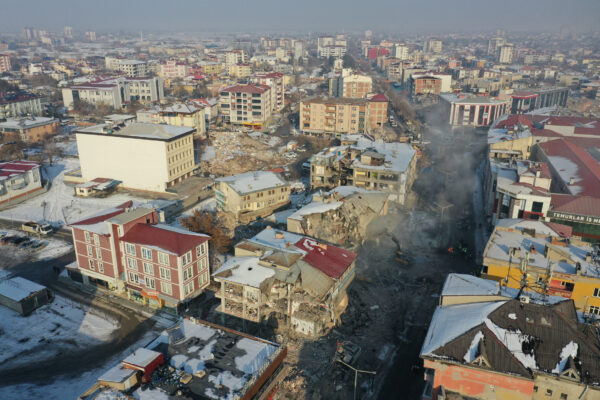 Crown Resorts announced Thursday that it will donate $100,000 to earthquake victims through UNICEF and the Red Crescent Society, and will hold events to raise more money in the coming weeks and months.
The volunteer team was also raising funds in the wake of the disaster.
"It's going to have a long-lasting impact on the lives of those who live there," said Ciaran Carruthers, CEO of Crown.
"We want to make sure we are there to support them now and in the future."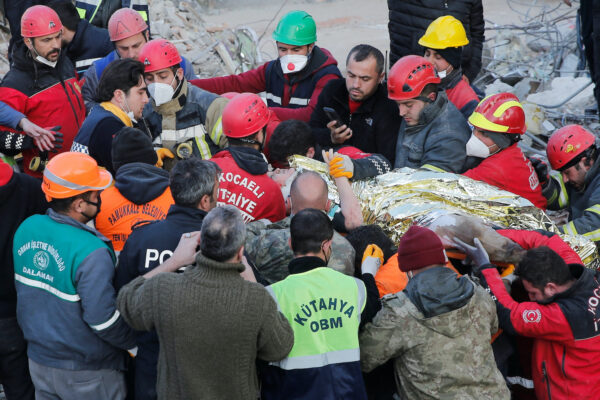 The Victorian Chamber of Commerce and Industry joined Crown to encourage businesses to help victims of the earthquake.
The organization sent a message to nearly 65,000 members, urging them to come together as a business community and follow in Crown's footsteps in support of Turkey and Syria.
"If you're a small, medium or large business, now is the time to really jump in and support your vision," said Paul Guerra, chief executive of the Chamber of Commerce.
In addition to assisting the families of Australians who died in the earthquake, the Ministry of Foreign Affairs is assisting approximately 80 other Australians and their families, including those displaced from the affected areas.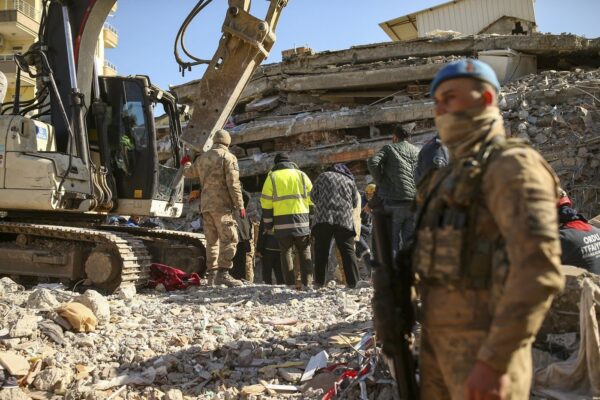 Fire and Rescue NSW firefighters were part of an Australian disaster relief team that rescued at least 14 bodies from under the rubble of Antakya, Turkey.
"These first responders are top-notch professionals with great technical knowledge who can assist other international rescue workers around them," said Fire and Rescue NSW Commissioner Paul Baxter.
Secretary of State Jan Adams said it was a "colossal" disaster.
The federal government pledged $18 million in aid and sent a team to assist Turkey's recovery efforts.
The Commonwealth also seeks to expand humanitarian access to Syria.