The University of Tasmania (UTAS) has announced an apology to low-wage staff and promised to pay interest to current and former employees to settle the amount payable.
The university's chief human resources officer, Jill Bai, said in a media release that the issue of underpayment was caused by inconsistent practices throughout the university and different interpretations of complex staff contracts.
Higher education institutions have informed workers that they are considering the above issues.
"First of all, I'm sorry. Our people are at the core of who we are as an organization and what we do," Bai said in a statement.
"Our commitment is to be open to people and to get things right.
"Once the review is complete, we will contact current and former staff who may be affected. Employees will be charged interest to ensure that they are paid the unpaid amount."
According to the university, underpayments under investigation fall into two main areas: minimum contract terms and penalty rates not being applied correctly.
The University of Tasmania also said that it was one of several institutions in the education sector that addressed the historical issue of underpayment.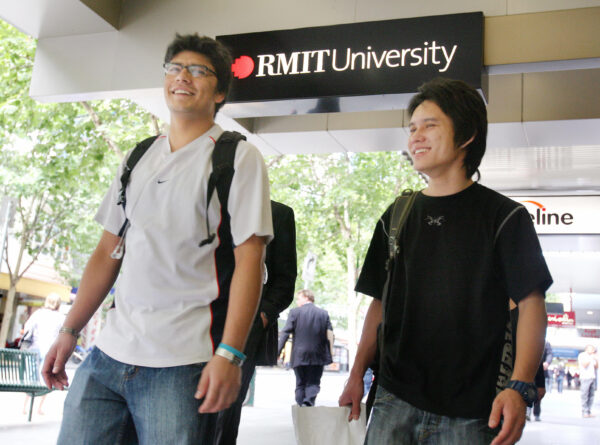 Last November, RMIT University in Melbourne agreed to repay millions of dollars to thousands of extraordinary academic staff after the National Tertiary Education Union filed a dispute.
This time, the union said the University of Tasmania's underpayment practice began as early as fiscal year 2013/14.
"These underpayments can affect hundreds of UTAS staff over the years," said Pat McConville, secretary of the Tasmania branch. "These underpayments may be just the tip of the iceberg."
The union also said that casual employees make up about half of the UTAS workforce, with nearly 70 percent of workers doing volatile work.
The Epoch Times contacted the Tasmanian Ministry of Education, which is in partnership with UTAS, but was told that it was inappropriate for the Ministry of Education to comment on this issue.