[ad_1]

Algeria, Algeria — Fire deaths in forests and villages in the Berber region of Algeria increased on Wednesday to 65, including 28 soldiers. This week, the president declared a three-day memorial period to honor his lost life.
Civil protection officials have announced an increase in the number of casualties, including 25 soldiers, from 42 on Tuesday.
President Abdel Majid Theboon said the country in North Africa will enter a three-day memorial period starting Thursday, suspending all government activities except solidarity.
On Monday, dozens of fires struck the forested hillsides of the Berber region of Cavill, east of the capital Algiers, destroying village houses, olive orchards and the animals that make a living in the area. Occurred several times.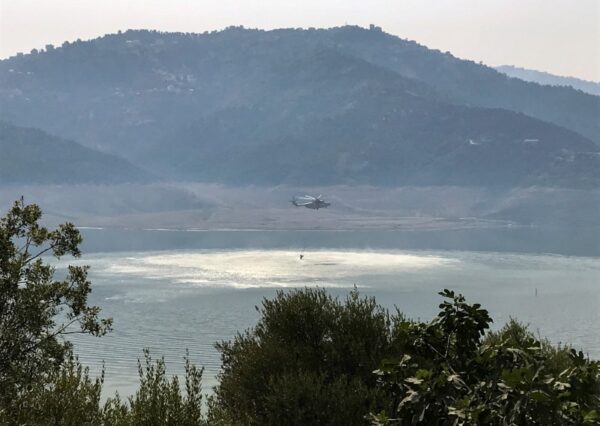 Forestry director of the region's parliament building, Tizi-Ouzou, said Wednesday that 18 fires continued in the region. Dozens of fires broke elsewhere in the north, but their deadly forces were concentrated in Cavill.
There was no official explanation for the high death toll of soldiers, but Algerian media photos showed that soldiers were tired in the army without wearing fireproof clothing.
The prime minister and interior minister said Tuesday that arson was suspected on the fire of Cavill.
According to the online media TSA, the "solidarity caravan" was heading for Tizi-Ouzou, supporting the supply of citizens, mainly young people, to the needy.
[ad_2]