Aboard USS KEARSARGE – The U.S. Navy's amphibious assault ship USS Kearsarge participates in international exercises in the Baltic Sea amid Russia's war in Ukraine and regional tensions.
Kearsarge is the first Wasp-class vessel to participate in international training in the Baltic Sea in at least 20 years. An Associated Press journalist visited the ship last week.
Captain Tom Foster, commander of the Kearsarge, said: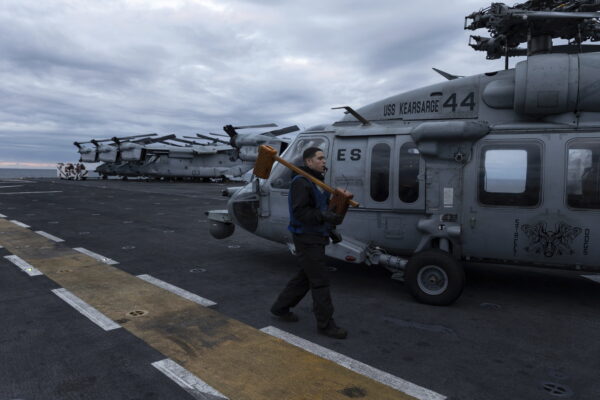 Along with several other US Navy ships, Kearsarge has been training for several months with the Swedish and Finnish armed forces, which formally applied to join NATO after Russia invaded Ukraine on February 24. rice field.
The mission of the training is to promote safety and security in the community.
"Over the last few months, we have been operating in the Baltic and Mediterranean," said Capt. Aaron Kelly, Commander, Kearsarge Amphibious Readiness Group.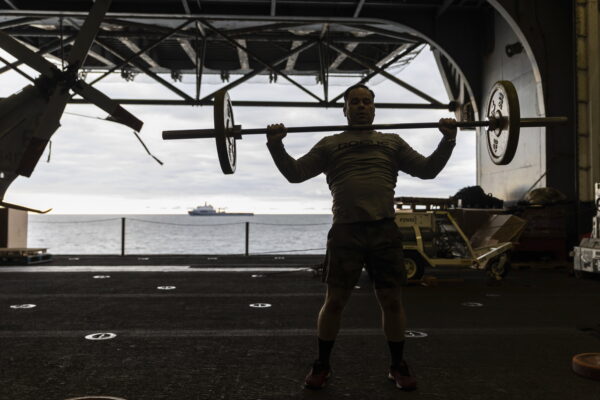 "We will continue to operate in these areas, and our goal will always be to promote safety and security in these areas and on the high seas," Kelly said.
USS Kearsarge can train aircraft such as the AV-8B Harrier, UH-1 Y Venom, AH-1Z Viper helicopter, and MV-22 Osprey.
The Baltic States are Sweden, Finland, Russia, Estonia, Latvia, Lithuania, Poland, Germany and Denmark.
Michal Daiyuk