Residents of the far north of Western Australia have been warned that tropical cyclones have intensified and are moving southward.
According to the Bureau of Meteorology (BOM), the tropical cyclone Seroja (Indonesian for lotus flowers) was formed early Monday morning, about 590 km northwest of Kalumburu in the Kimberley region.
Category 1 systems track southwest and move slowly along the coast and are expected to continue to strengthen in the coming days.
The BOM said in a statement that the cyclone was at risk of approaching western Pilbara on Thursday.
However, it is not expected to impact the community within the next 48 hours.
The warning occurs when residents of northwestern WA are urged to keep the weather forecast up to date.
A slow burst of tropical cyclone activity is being brewed at the beginning of the final month of the cyclone season, a spokesman said.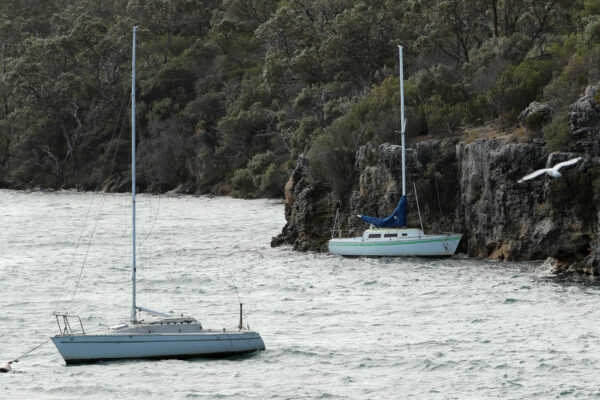 Visitors to this area should be prepared to change their plans in the event of an increased threat of cyclone impact.
According to the BOM, cyclones that occur later in the season are likely to be serious.
That's because they tend to form more in the north, giving them more time to grow.
The cyclones in the second half of the two seasons previously caused havoc in Washington.
Orson, Australia's fourth-strongest recorded cyclone, crashed into the Western Australian coast in April 1989 at Dampier in the Pilbara region.
Category 5 systems cost about US $ 16 million, affecting 70% of nearby Panawonica homes.
Cyclone Olivia set a world record for wind speeds in April 1996, with a gust of 408 km / h recorded on Barrow Island, 50 km from the Pilbara coast.
It reached Category 4 before accelerating southeast towards Eucla in the Gold Fields region of WA and the Great Australian Bight in the southern part of the state.