Western Australia (WA) Prime Minister Mark McGowan announces "Proof of the Widest Vaccination Requirements in the Country" by simply allowing full vaccination from 31 January at almost all indoor venues and most events Did.
More than 1 in 10 people in Western Australia over the age of 16 are not fully vaccinated and are affected by the measures. It comes when WA is preparing to ease border restrictions from February 5th for vaccinated individuals who want to travel on interstate highways.
Restrictions are imposed on a variety of facilities, including fitness centers, bottle shops, dining and entertainment venues. Western Australians also need to be vaccinated to visit their families at the hospital.
"From January 31st, the lives of unvaccinated people will be very difficult," McGowan warned on Facebook on January 13th. PositionImmediately after using the slur against residents who refused to show evidence of vaccination on January 6 and echoed the same message on January 10.
"There are no pubs, liquor stores, gyms, yoga classes, gigs, dance floors, hospital visits."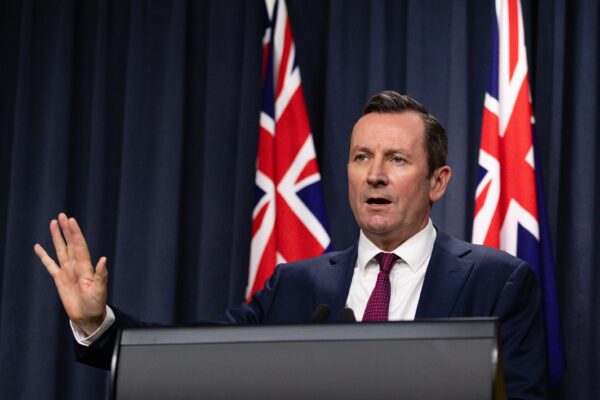 WA also mandated that 75% of the state's workforce (equivalent to more than one million workers) be vaccinated, including booster shots, by the same day on January 31st. Thousands of unemployed.
Venue and events that are not subject to the ban are currently restricted, including retail stores, supermarkets, libraries, hairdressers, community sports and school-based events. If you are sick, you can also make an appointment with your GP or doctor.
The exact blacklist includes:
Visitors to public and private hospitals and geriatric care facilities.
All hospitality facilities including restaurants, cafes, bars, pubs, clubs, taverns, nightclubs, fast food meals (excluding roadhouses, service stations and takeaways).
Indoor entertainment facilities such as play centers, games and gambling, theaters, concert halls, museums, movie theaters and live music venues.
Bottle shop;
The entire Crown Perth complex.
Major stadiums;
Gym, fitness center, health studio.
Amusement parks and zoos;
Music festivals and large-scale events with more than 500 participants, unless exempted.
McGowan accused those who chose not to be vaccinated at greater risk to fellow Western Australians.
"If you choose not to be vaccinated, and at this point it is certainly a choice. You choose to put yourself at risk and you choose to put people around you at risk. And you are choosing to increase the burden on our medical staff, "he said.
However, ever-increasing evidence indicates that currently available vaccines may prove ineffective against the latest Omicron variants of the CCP (Chinese Communist Party) virus.
In particular, Pfizer's CEO said, "Two doses of the (existing) vaccine provide limited protection, if any," and the World Health Organization supports this. The COVID-19 variant suggests that the current vaccine needs to be remade to provide protection against Omicron and future potential.
This is supported by the recent number of hospitalizations in New South Wales, where the state reports COVID-19 admissions that are more fully vaccinated than unvaccinated individuals.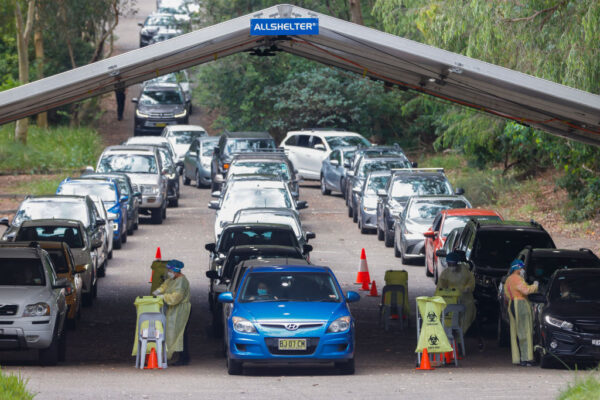 McGowan's announcement was overwhelmingly responsive to the anger of some commenters on Facebook's post, some of which were concerned that it could adversely affect a significant portion of the state's unvaccinated dwellings. Was expressed.
In particular, concerns have been raised that new measures could affect the physical and mental health of more than one-tenth of Western Australians who are unable to attend gyms or social events.
The Epoch Times contacted the Government of Western Australia to ask about the state's attitude towards vaccine efficacy against Omicron and whether a risk-benefit analysis was conducted on the new vaccine requirements, but the response was in time for publication. There was no.