Madrid-The leader of the movement for independence from Morocco, at the heart of the diplomatic line between Rabat and Madrid, flew from Spain to Algeria, his group said.
Brahim Ghali was released from a hospital in northern Spain that had been treated for more than six weeks after being infected with COVID-19, according to a statement sent to the Associated Press by the self-proclaimed Sahrawi Arab Republic, based in a western refugee camp. I did. Algeria.
Gari is the leader of the Polisario Front, an independence movement backed by Algeria on behalf of the local Sahrawi people of Western Sahara in Africa and the Sahrawi Arab Republic. Morocco annexed Western Sahara in the 1970s after the end of Spanish colonial rule. The Polisario Front has long sought to end Morocco's control over the region.
Mr. Gari departed hours after testifying at a video conference on Tuesday in a Spanish investigation on allegations of torture, genocide and other crimes. A Spanish security judge ruled after Gari's testimony that he should be kept free for the duration of the investigation.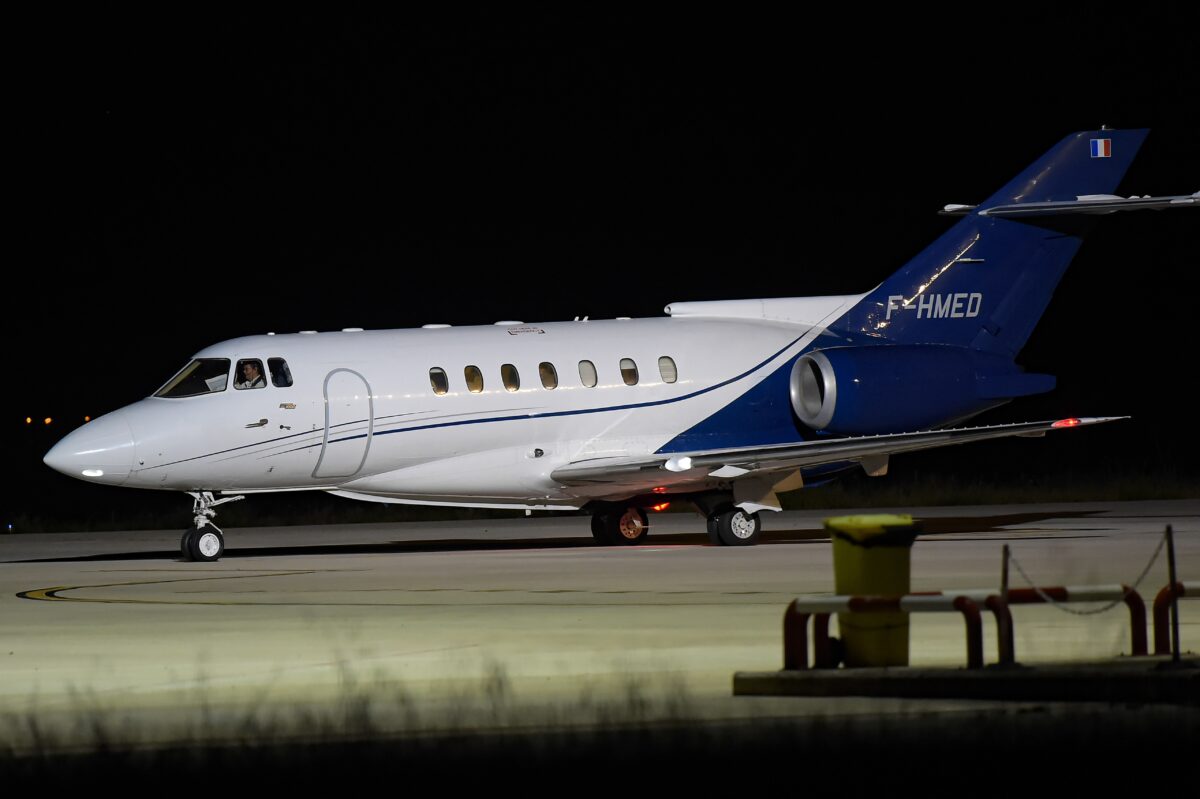 According to a statement, Gari, 71, will fly overnight from Pamplona Airport and continue to recover in Algeria.
His presence in Spain infuriated Morocco, who sees Gali as a terrorist, and caused a diplomatic crisis between the two countries that had cooperated in the war on terror, drug smuggling, and immigration to Europe. Clearly eased border control, causing thousands of immigrants to cross the border from Morocco to Spain.
Moroccan officials also publicly asked if Spain was credible.
Spain, like most other Western Sahara countries, seeks a negotiated solution to future problems in Western Sahara through the United Nations. However, the issue became unclear in December last year when the US Trump administration officially approved Morocco's sovereignty over Western Sahara in exchange for normalizing Rabat's relations with Israel.
Spanish government spokesman Maria Jesús Montero said Wednesday that she hoped Gari's resignation would help "make a difference" under tensions with Morocco.
"We have to leave the work to advanced diplomacy," she told reporters.
But she also resisted Rabat's pressure.
"Because Spain enjoys national sovereignty, Spain's foreign policy is decided by the government and parliament, and our decisions on international affairs are not subject to any conditions," she said.
Last month, Mr. Gari checked in to a Spanish hospital with a fake identity after flying into the country with the consent of the Spanish government with an Algerian diplomatic passport.
Rabat withdrew Madrid's ambassador, saying that if Gari left Spain under the same secret cloak, he would not fill his position.
There was no immediate response from Morocco on Wednesday.