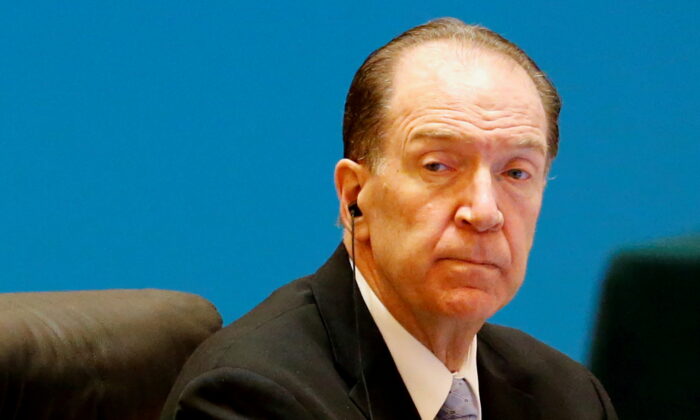 World Bank Governor David Malpas will attend the "1 + 6" Roundtable on November 21, 2019 at Diaoyutai State Guest House in Beijing, China. (FlorenceLo / Reuters)
Washington — The World Bank will raise its total funding for the purchase and deployment of the COVID-19 vaccine from its previous target of $ 12 billion to $ 20 billion, World Bank Governor David Malpas said Wednesday.
According to Axel van Trotenberg, the Global Development Bank said during the pandemic, the overall demand for funding from developing countries increased sharply, not just health-related spending.
He told reporters that the World Bank has promised nearly $ 100 billion in lending since the crisis in early 2020, well above the usual $ 60 billion. He said high demand for funding was expected to continue until 2022.